Session 1
On Session 1 you can learn how to take your Viddyoze creations even further and discover how to combine different templates together to create different types of video content!
Session 2
On Session 2 you will find out how you can use just one template to create 6 times your possible income!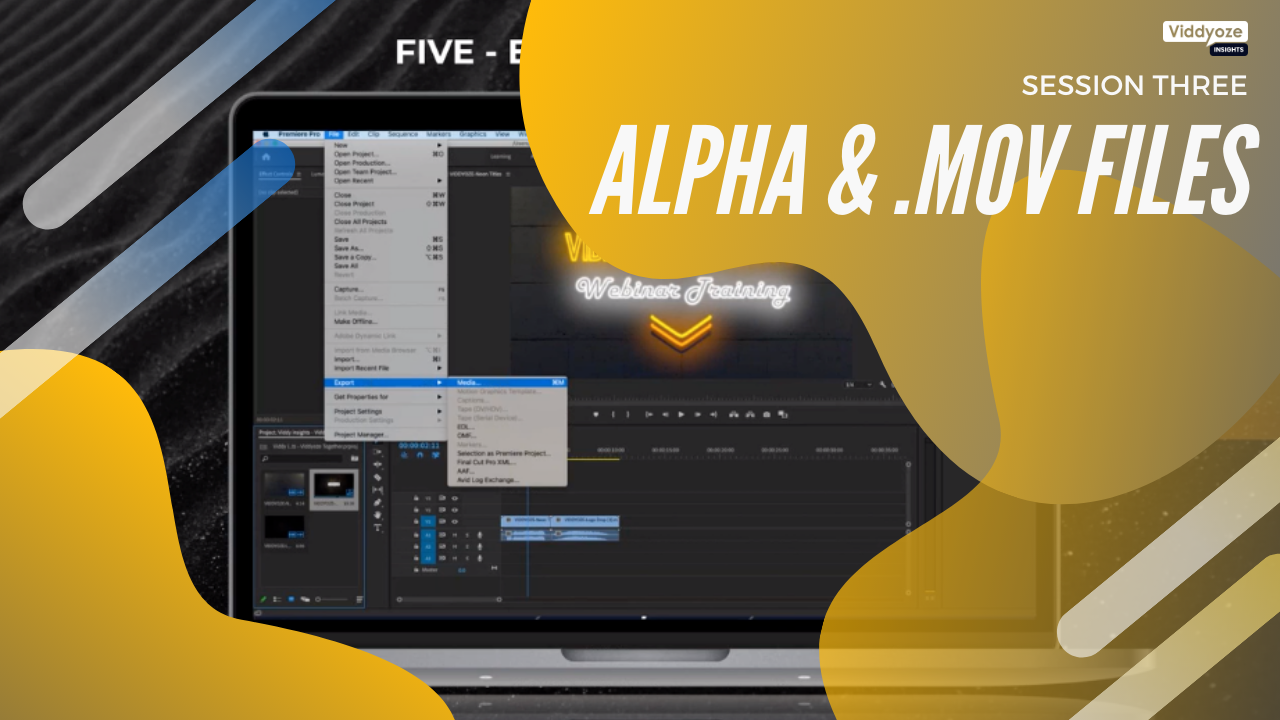 Session 3
In this session we look at .MOV files and what exactly Alpha animations are! The techy bits, how to use them, and some cool examples.
Session 4
Guide To Getting The Best From Your Logos Inside Viddyoze
Session 5
How To Use Viddyoze To Transform Your Social Profile
Session 6
5 Ways To Use Our Template Color Pickers To Transform How You Use Viddyoze!
Session 7
Top 5 Social Videos You NEED To Make With Viddyoze
Session 8
5 Ways To Use GIF's To Gain Revenue With Viddyoze
Session 9
3 Ways Audio Will Unlock Your Viddyoze Account
Session 10
6 Tools Everyone Should Be Using With Viddyoze
Session 11
The 3 Most Successful CTA Styles To Use In Viddyoze