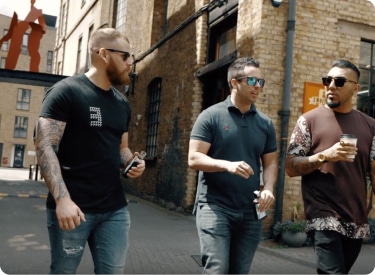 Founded in 2015 by Jamie Garside, David Chamberlain, and Joey Xoto, Viddyoze is an online video creation app that empowers anybody to create beautiful video content. Regardless of their technical expertise, videography skills, or marketing experience.
The Viddyoze founders, who met by chance at an industry event, hit it off over their mutual passion for online marketing. They discussed how they could combine their diverse set of skills to change the future of video marketing. 
Joey, who had honed his craft in technical video editing and production, recognized the struggle of creating incredible video content for people with no training. Jamie and David, as software creators and online marketers, had the skills to make ideas become reality when it came to software.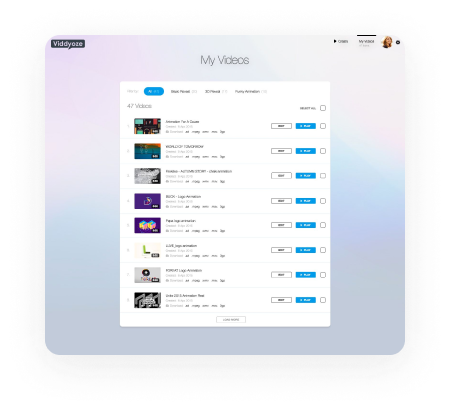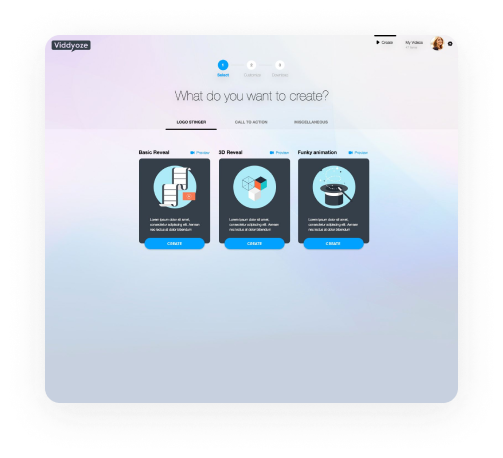 From this collaboration, Viddyoze was born.
Since day one, the driving purpose of Viddyoze has been to make professional-looking video content accessible and affordable to people who lack the technical ability to create it themselves.
In fact, the initial idea for Viddyoze was to create a platform that would allow anyone to create studio-quality 3D animations of their logo with just a few clicks. The first release in 2015 was well received, and since then, the goal has always been to innovate with video creation.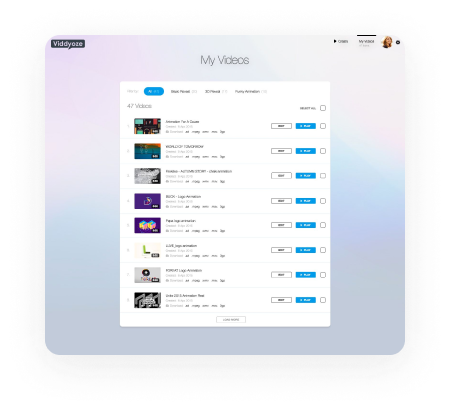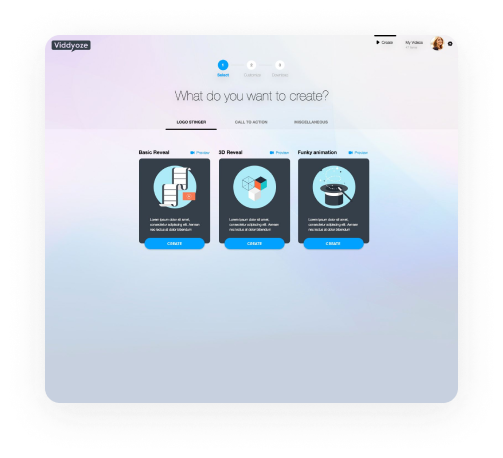 In 2016, Viddyoze released "alpha" technology, which was another first for automated video creation. Alpha allows users to create 3D animations that further improve and professionalize video content.
This included lower thirds, video callouts, and filters. The precise animations used by content creators, YouTubers, and Twitch streamers to increase conversions and make their videos more engaging for viewers.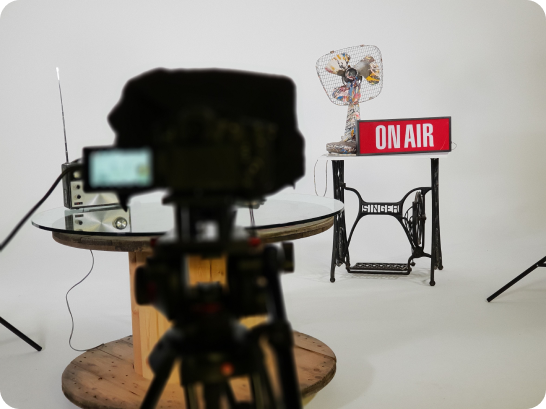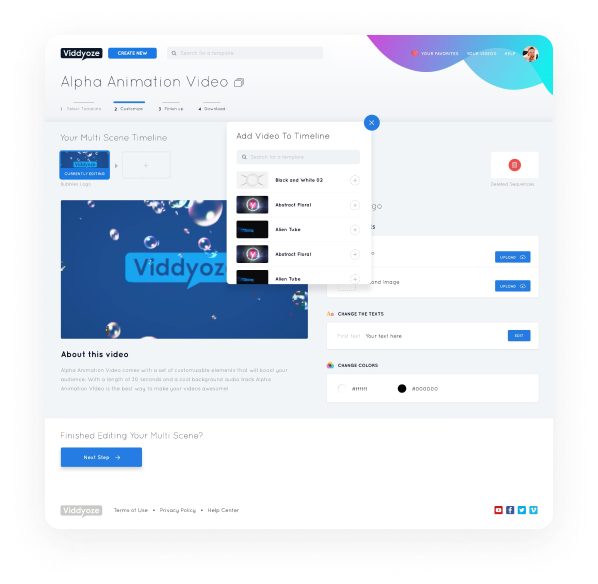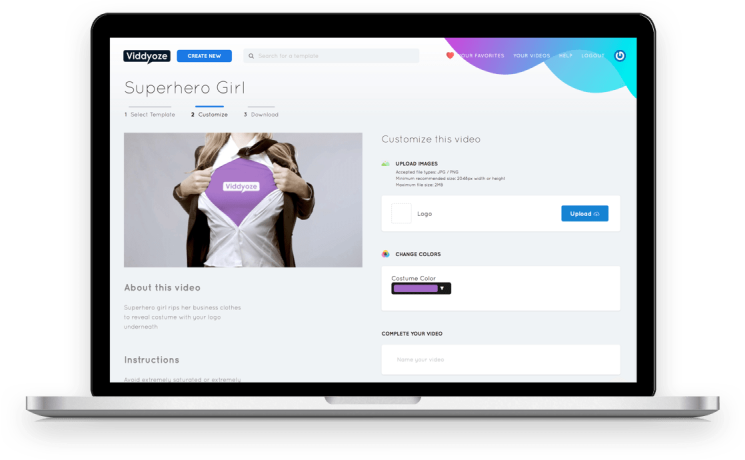 From 2017 to 2019, Viddyoze continued to grow rapidly and innovate in many other different ways, including the release of "Live Action" which lets users combine video animation and real-life footage in the same clip automatically. 
Following this release and on the back of more user feedback over the years, the Viddyoze platform has produced and created over 3000 on-demand video templates that allow any business or brand to create many different types of video content or animations.
By 2021, Viddyoze served over 180,000 users and continued to grow, evolving into a tool that lets users create almost any type of video asset they need for their business.
That same year, the Viddyoze founders decided to take the technology even further and work on the creation of a brand new platform that could create and structure entire pieces of promotional video content for users.
No more storyboarding, script writing, creating animations, or sourcing music. The new version of Viddyoze will create full marketing videos for you with little input.
Throughout 2021 and 2022, the Viddyoze team worked tirelessly to create a separate video creation platform that allows users to create longer-form videos without the need to understand anything technical about video editing.
The Next Evolution Of Viddyoze
This new platform was officially released alongside the original animation platform in November 2022 and is designed around the idea of "video recipes". 
Users simply choose their goal or desired result for the video they want to create, and the platform uses a recipe that is designed to achieve that goal.
Step 1
Choose the goal you want to achieve with your video, or a template you want to use! Lead Generation, Facebook Ads, Brand Awareness and many more...
Step 2
Viddyoze provides a wide variety of "Templates" (proven video formulas) to achieve your desired goal, designed to convert viewers into cash. 
Step 3
You can then customize your chosen video around your brand and business!
Once your customizations have been made, click create and let Viddyoze do the rest.
The new Viddyoze platform can create full-length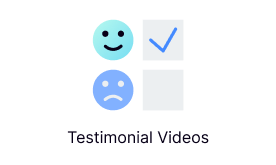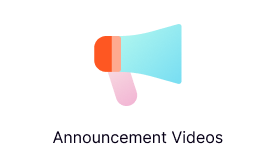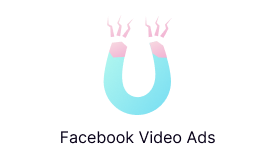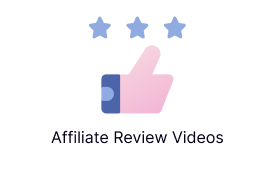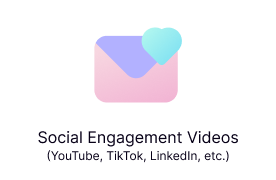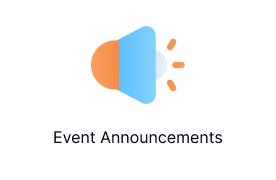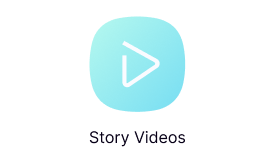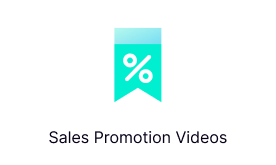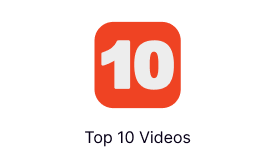 Moving forward, as always, there are many plans and exciting things coming from the Viddyoze team, including new technology around making video creation even easier.
Video content runs the internet, and those that use it properly win. 
Viddyoze is here to help you win.