Visualize Your Music For
Free With Beatwave
Beatwave's audio visualizer allows you to create epic videos for all of your music tracks, without you having to lift a camera or pay a penny.
Launch Your Music On
The World's Biggest Entertainment Website
YouTube is the second most-visited website globally, generating around 80 Billion visits each month. It's the perfect place to build a fanbase and get your music in front of new listeners.
However, to get started you need one thing: a music video. YouTube only supports video content, meaning that you can't upload and post audio files directly to the platform.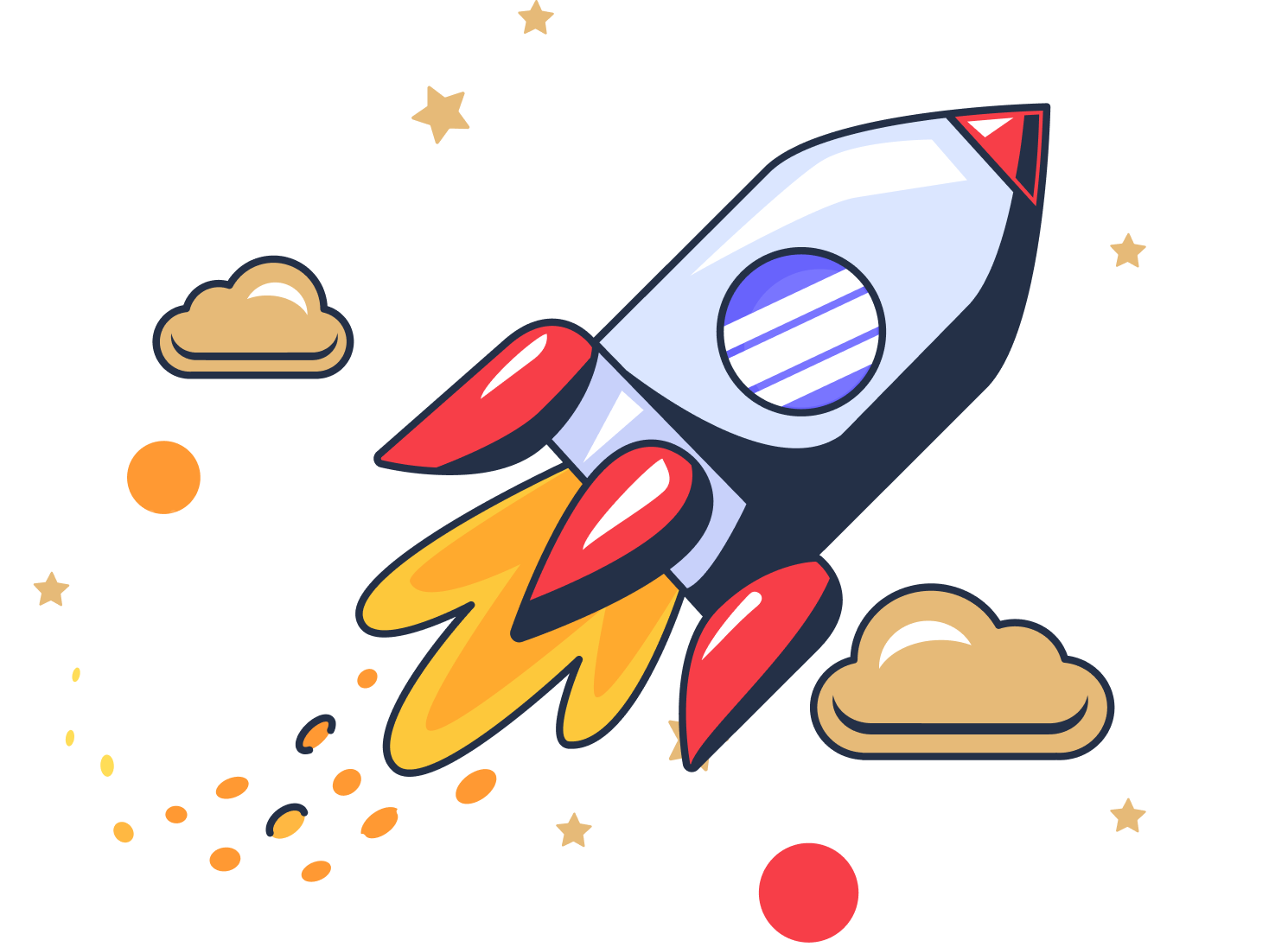 So how do you create YouTube videos without having any video editing experience? The answer is Beatwave.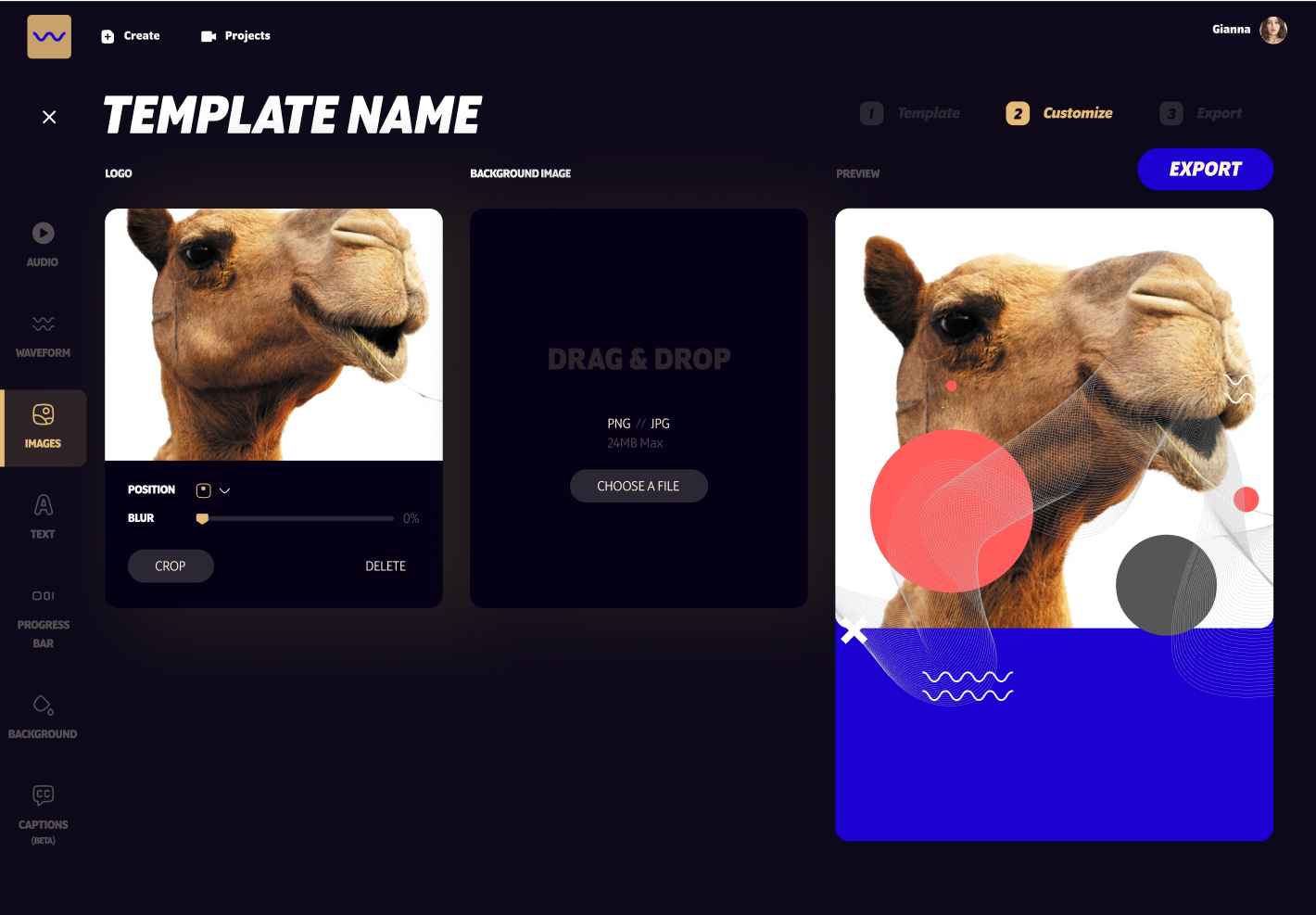 Beatwave is a free music visualizer tool created by Viddyoze. It allows you to create music videos by generating sound waves that automatically syncs to your audio.
Not only that, Beatwave is easy-to-use and provides stunning visuals that you can customize with your own logo and background images to make every video unique.
Use Beatwave now to make videos for all of your songs, that you can upload to YouTube and immediately begin appearing in searches for your music.
IMPROVE THE AUDIENCE RETENTION
RATE OF YOUR CHANNEL
The secret to YouTube SEO and increasing your visibility across the platform is to keep people watching your videos until the very end.
Higher retention rates lead to YouTube recommending your videos to more people, more frequently. It's as simple as that.
Famous digital artists such as Golan Levin or Zach Lieberman use pattern interrupts in every video to keep people visually engaged and watching for longer.
Pattern interrupts are graphics and visual effects that emerge on screen to hold the viewer's attention. Think of it this way, if you're viewing a single-camera video that rarely shifts focus, it's simple to get bored and switch channels.
Beatwave's music visualizer for YouTube videos lets you easily create pattern interrupts to insert into your content and improve the viewing experience for watchers.
That's why you can use
Beatwave for free, forever ❤️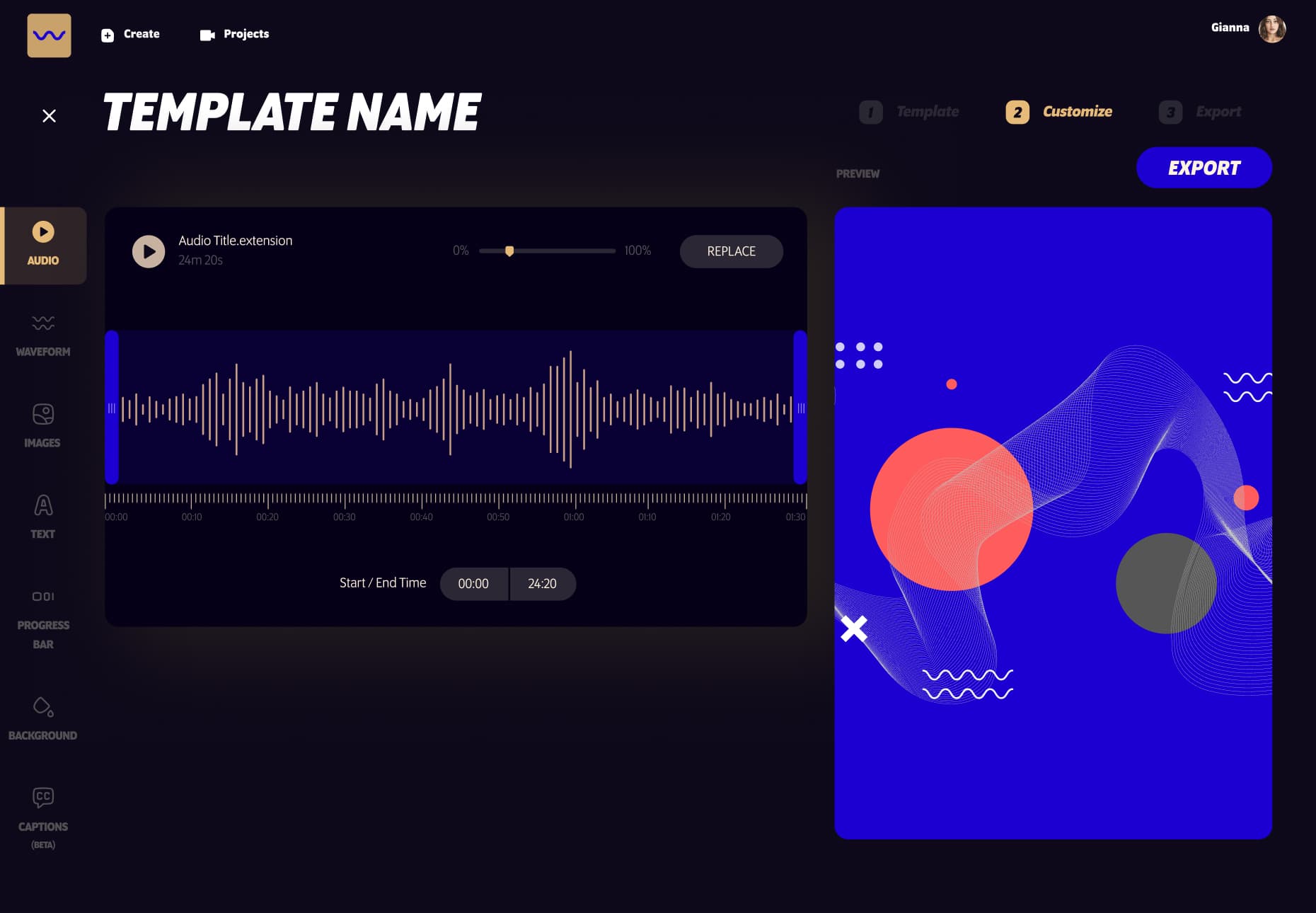 During your next video, instead of simply playing your track, use an audio wave visualization instead to give your listeners something new to focus on. Doing this will improve your retention rate and grow your YouTube channel even faster.
USE YOUTUBE TO
MONETIZE YOUR
MUSIC
YouTube is one of the best social media platforms to generate regular recurring revenue from your song library.
It has a robust revenue-sharing scheme for content creators, including Creator Music which makes it easier for YouTubers to license music from artists on the platform. Plus, being a video app, it offers extra opportunities for sponsorships and product placements, with the latter not being an option on audio-only platforms.
To get started making money, all you need is Beatwave's YouTube music visualizer.
Once Beatwave has created a music video for you to upload to your YouTube channel, the next step is to hit the entry requirements to be enrolled in YouTube's Partner Program (YPP):
Reach 1,000 subscribers
And hit 4,000 public watch hours within the previous 12 months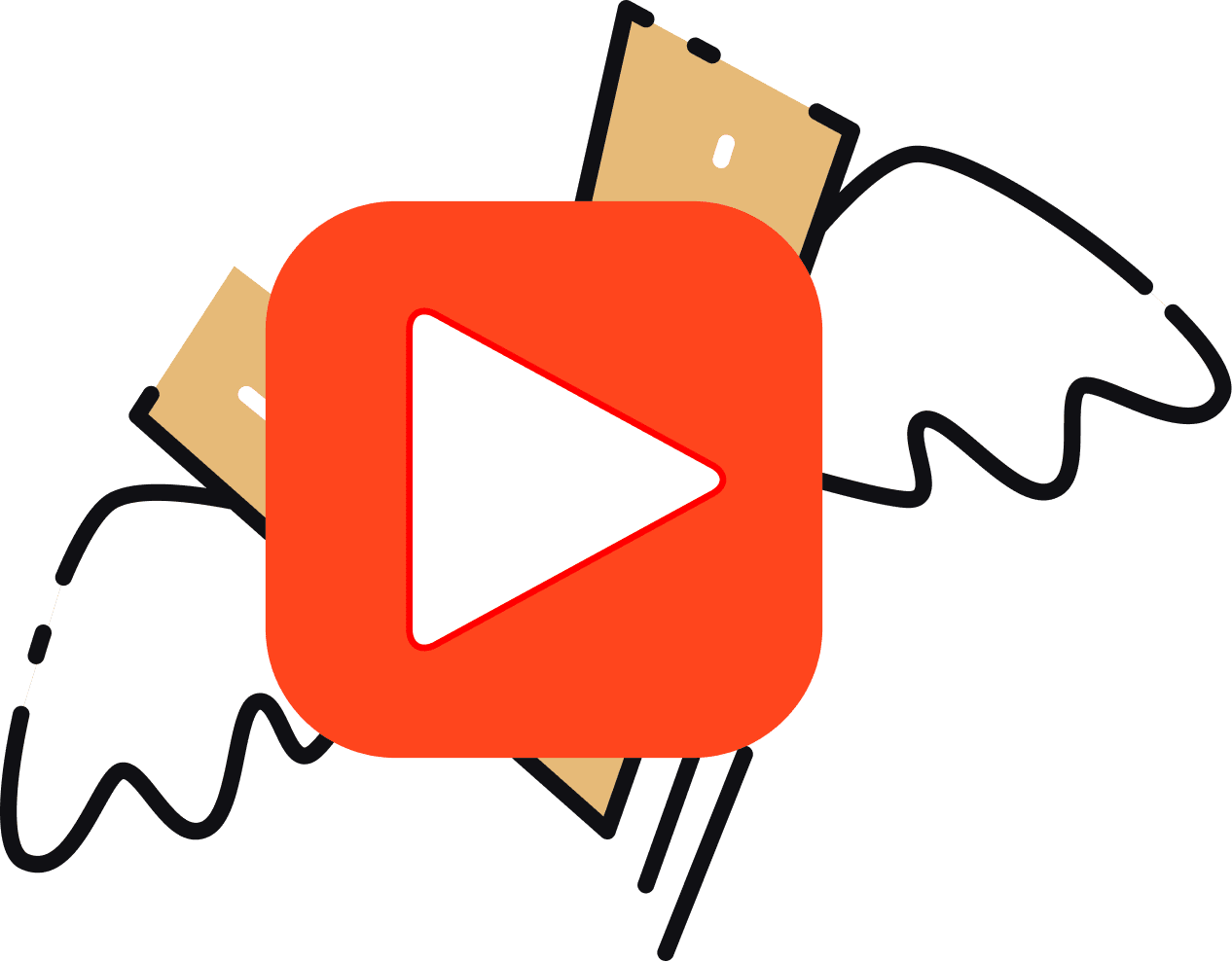 To give yourself the best chance of hitting these numbers, you need to post as many videos as possible. Thankfully, Beatwave lets you create an unlimited number of videos for free, so that you can share the YPP burden across multiple pieces of content.
Beatwave is also fully mobile optimized, meaning that you can create YouTube music videos on your mobile from any location.
Choose a Beatwave template that you like the look of!
There's tons to choose from ✅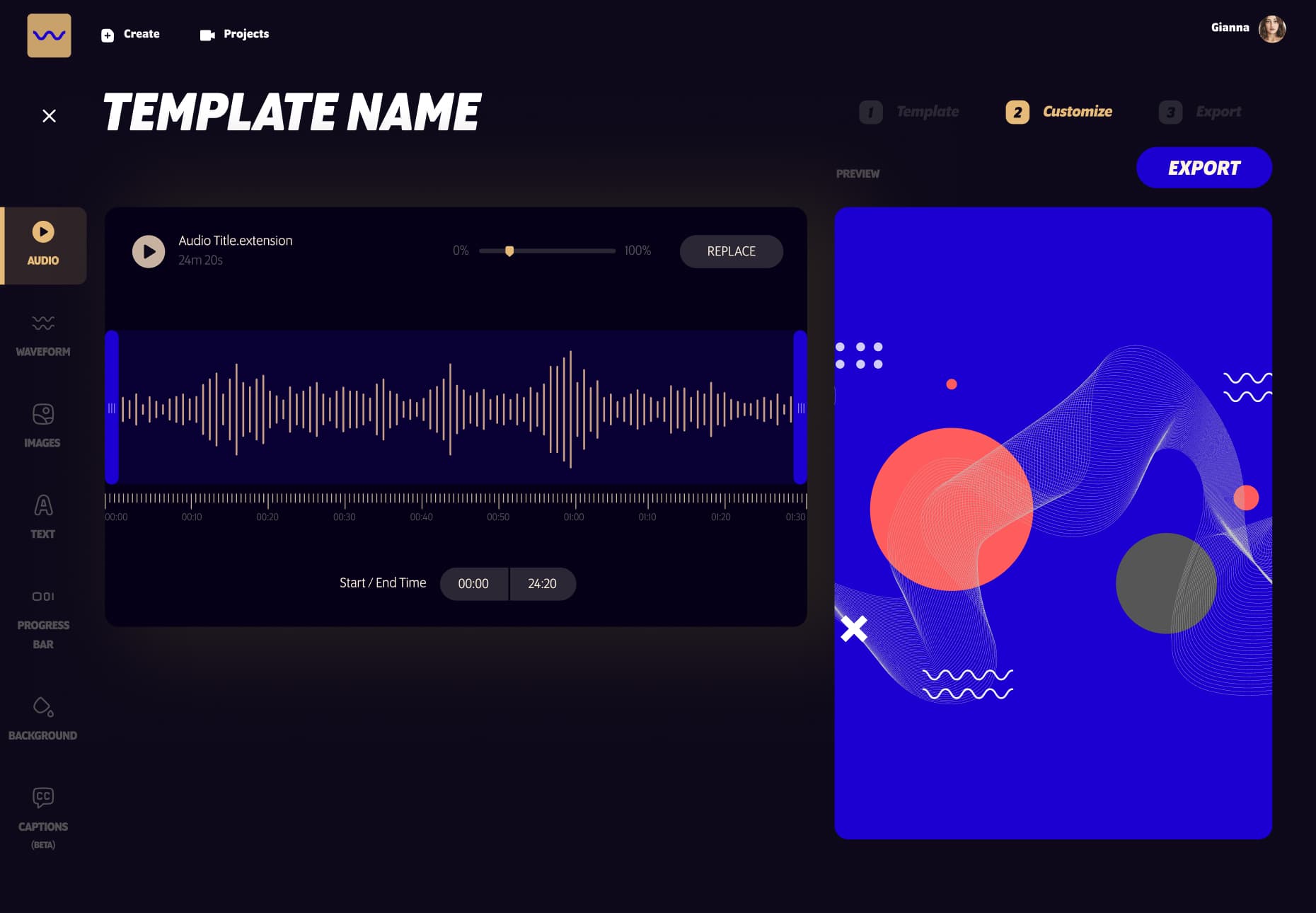 Upload your track to Beatwave so it can automatically track your music to the visualizer!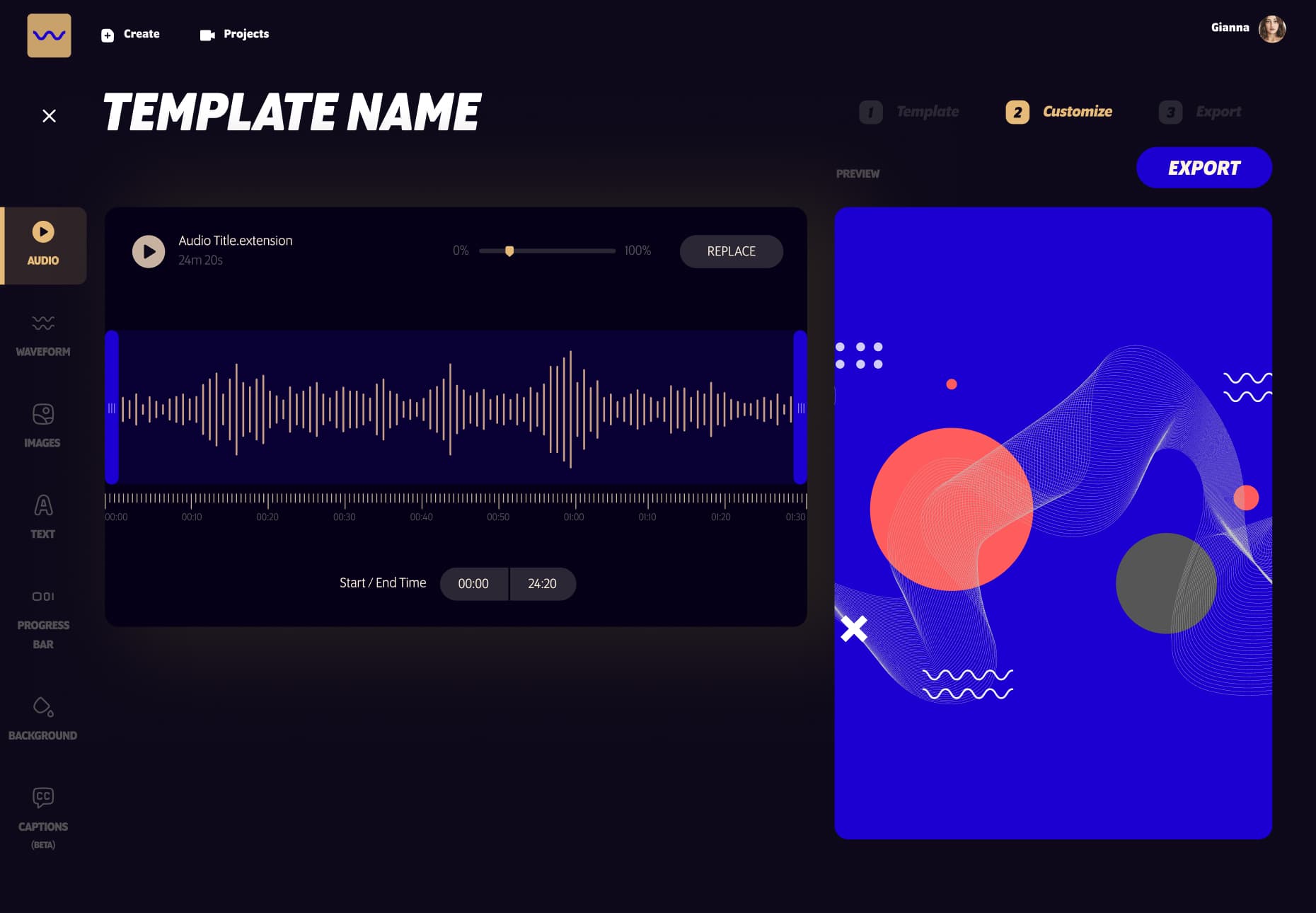 Totally customize the Beatwave to look however you want, and hit "Create!"
That's it 🔥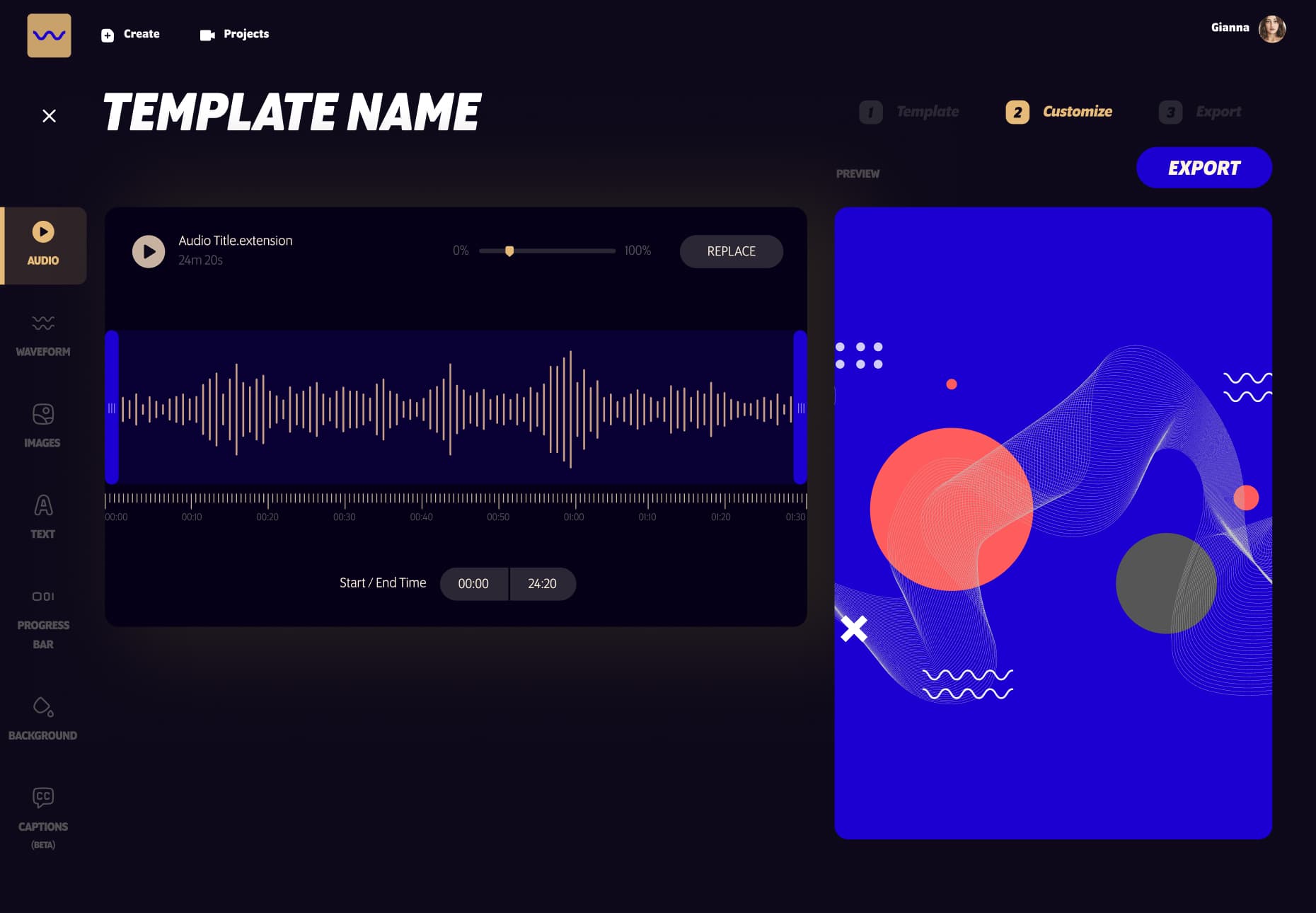 WHY CHOOSE BEATWAVE OVER OTHER MUSIC VISUALIZERS?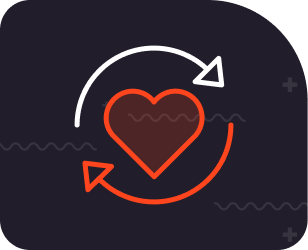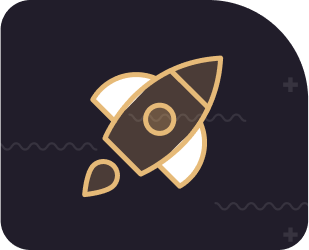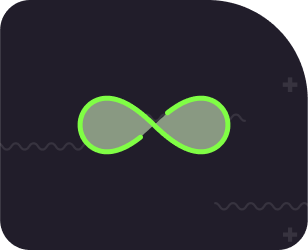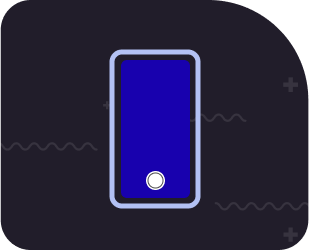 Mobile friendly video creation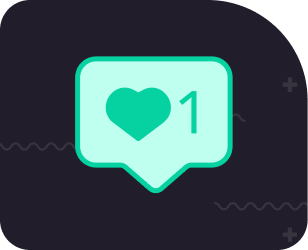 Posts videos straight to your socials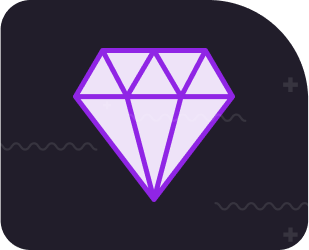 Exclusive audio wave templates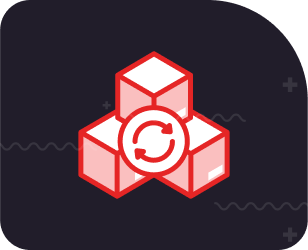 New templates added all the time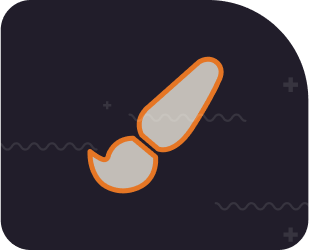 Customize templates with your branding
What Is The Best Music Visualizer?
Beatwave is the best YouTube music visualizer online due to its super fast rendering time, ease of use on mobile, and its in-built social media post scheduler.
How Much Does A Music Visualizer Cost?
Beatwave is 100% free and always will be.
Is There A Visualizer For iPhone?
Yes, Beatwave is completely mobile optimized meaning that it works perfectly on iPhone and other smart phones.