VISUALIZE YOUR MUSIC FOR FREE
WITH BEATWAVE
Beatwave's audio visualizer allows you to create epic videos for all of your music tracks, without you having to lift a camera or pay a penny.
Produce Music Videos In Less Than 60 Seconds
If you want to break out in today's music industry then you can't think of your audio and your visuals as two separate entities.
The most watched videos on the internet are music videos
Social media sites prioritize video content in people's feeds
92.7% of global internet users watch videos at least once a week (Oberlo)
To get your online music in front of new people it needs a video, that's a fact. But how do you create a music video without any video editing experience? The answer is Beatwave.
Beatwave's powerful sound visualizer does all of the hard work for you. Simply, choose a video template and style it how you want, upload your music track, then hit the download button. It really is that fast and easy.
All of our professional "done for you" video templates were specially designed for beats, songs and artists of all kinds, crafted by our professional in-house team that also happen to be musicians!
We upload fresh templates all the time so your videos always look up to date!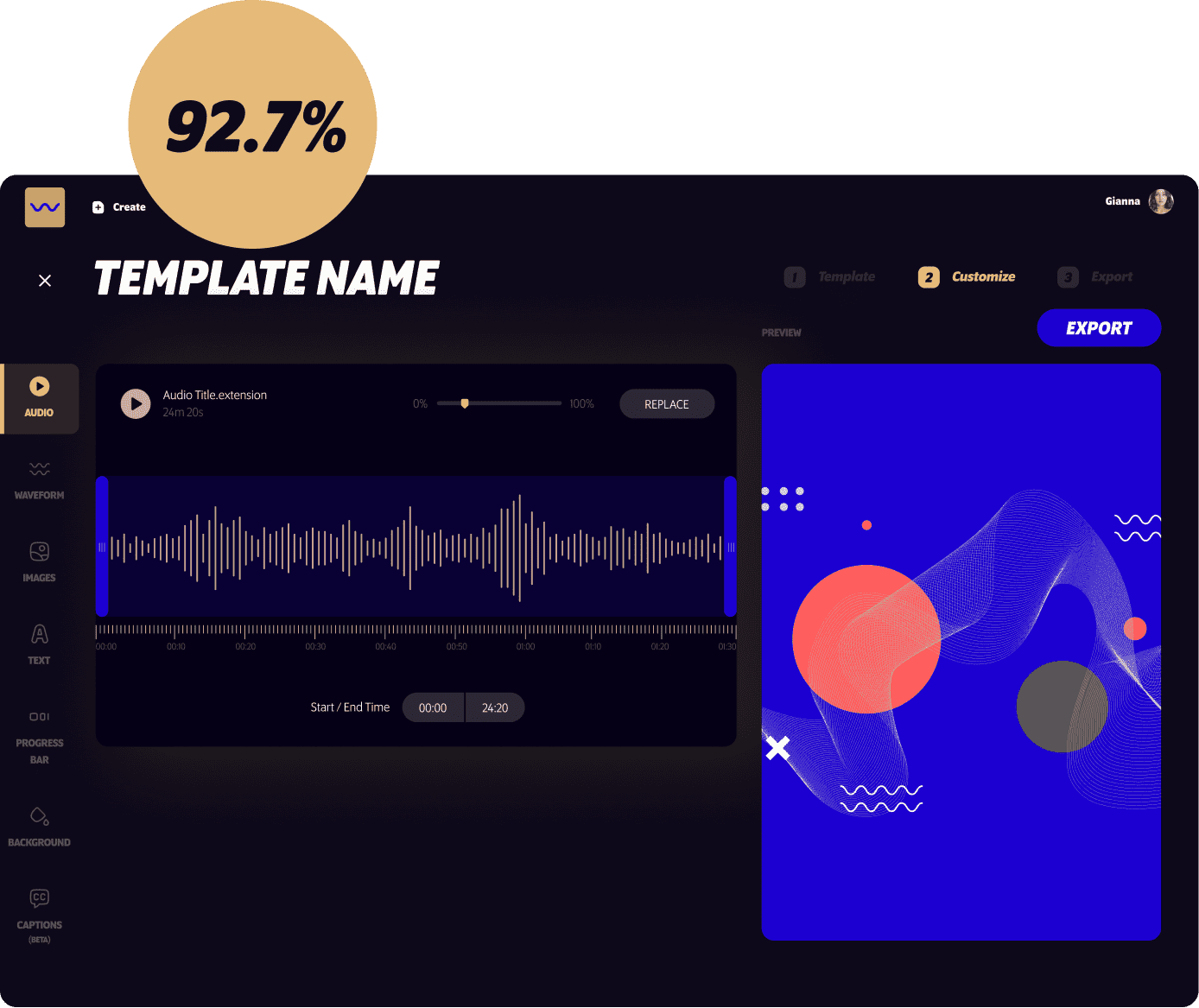 Anyone making music wants the dream scenario of being able to increase their fan base and get a ton of new listeners, 24/7, 365 days a year.
My guess is that you'd be hyped if you could increase your music exposure without having to fork out thousands of dollars on "expert" music brand agencies, unpredictable advertising or long winded social media tactics that only ever get you a handful of listeners every time you post.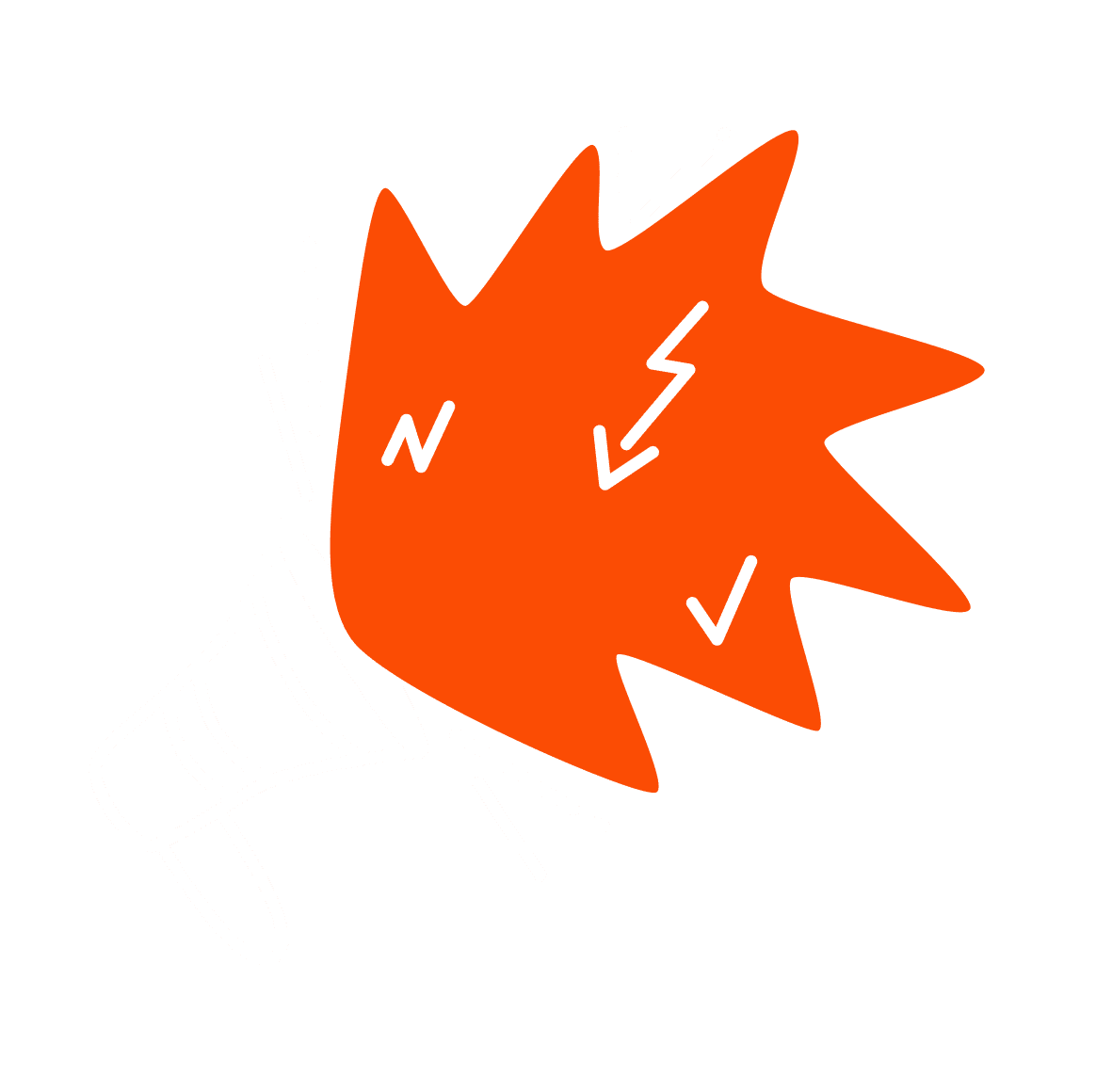 START GROWING YOUR FANBASE ON
VIDEO-ONLY PLATFORMS
Two of the web's biggest platforms for content creators right now are
YouTube and TikTok. They both have three things in common: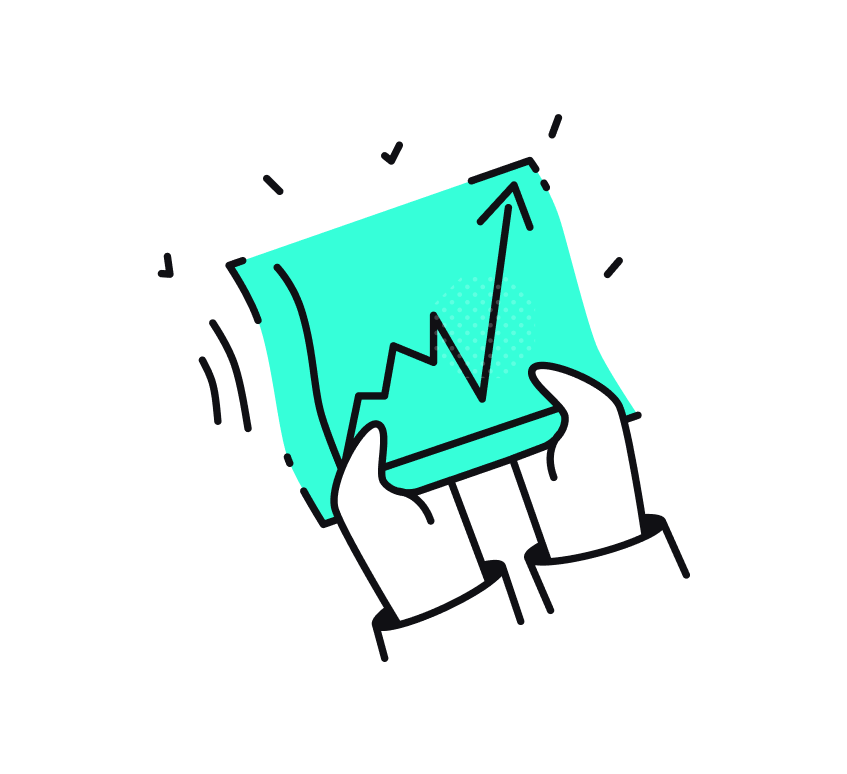 THEY BOTH HAVE MILLIONS OF DAILY ACTIVE USERS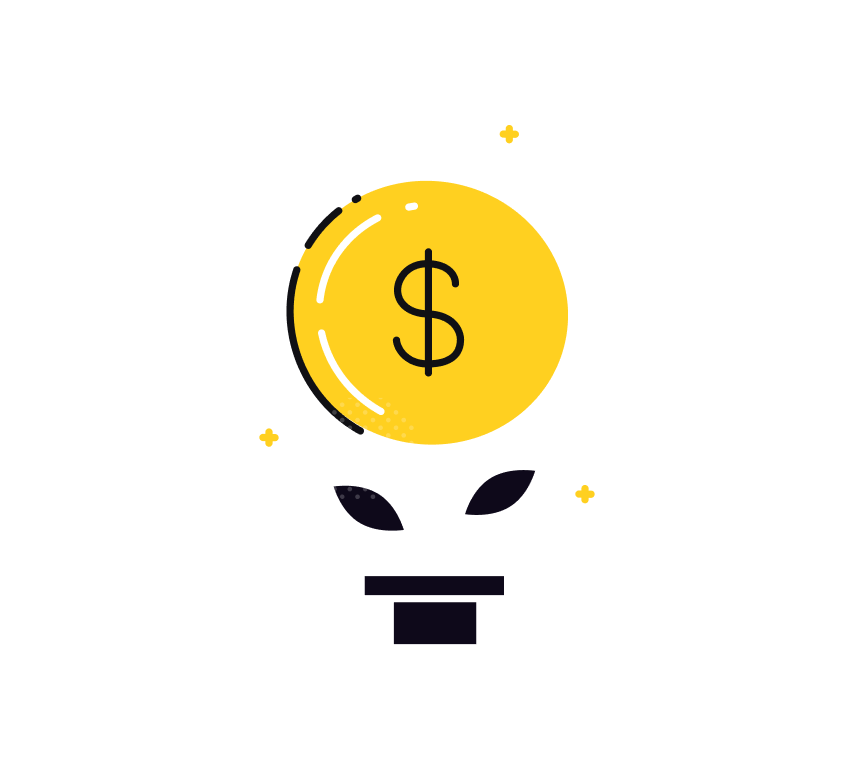 BOTH OFFER FANTASTIC ORGANIC REACH TO GET YOUR POSTS IN FRONT OF NEW PEOPLE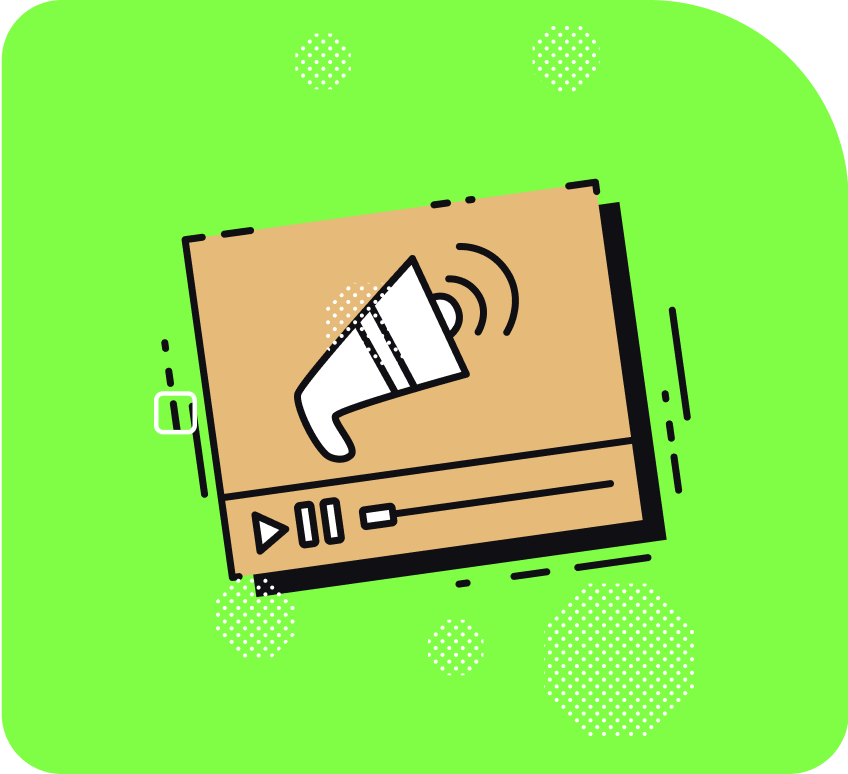 THEY'RE BOTH VIDEO ONLY PLATFORMS
That last point is the killer for music artists who don't have videos for their audio file. Without them you can't post on either platform.
Stop limiting the size of your audience! Use Beatwave to create digital art that you can post on every video-only platform.
Launch your TikTok and YouTube channel today, get more listeners for your music, and create a brand that your audience will love.
CREATE AN UNLIMITED
AMOUNT OF VIDEOS
(With Beatwave's Free Music Visualizer)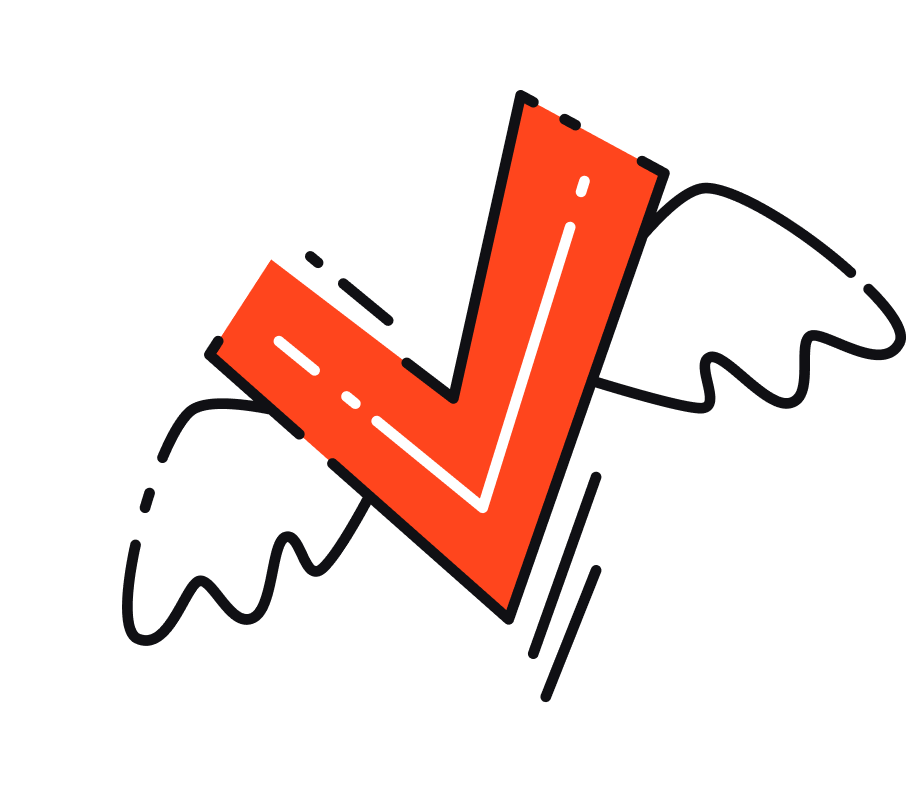 Beatwave was designed to be an accessible, low friction tool that empowers artists and creators to get LOUDER with their music and supercharge their marketing.
We understand that in order for you to fully grasp how powerful Beatwave can be for your music career, you need to take it for a test drive and try it out!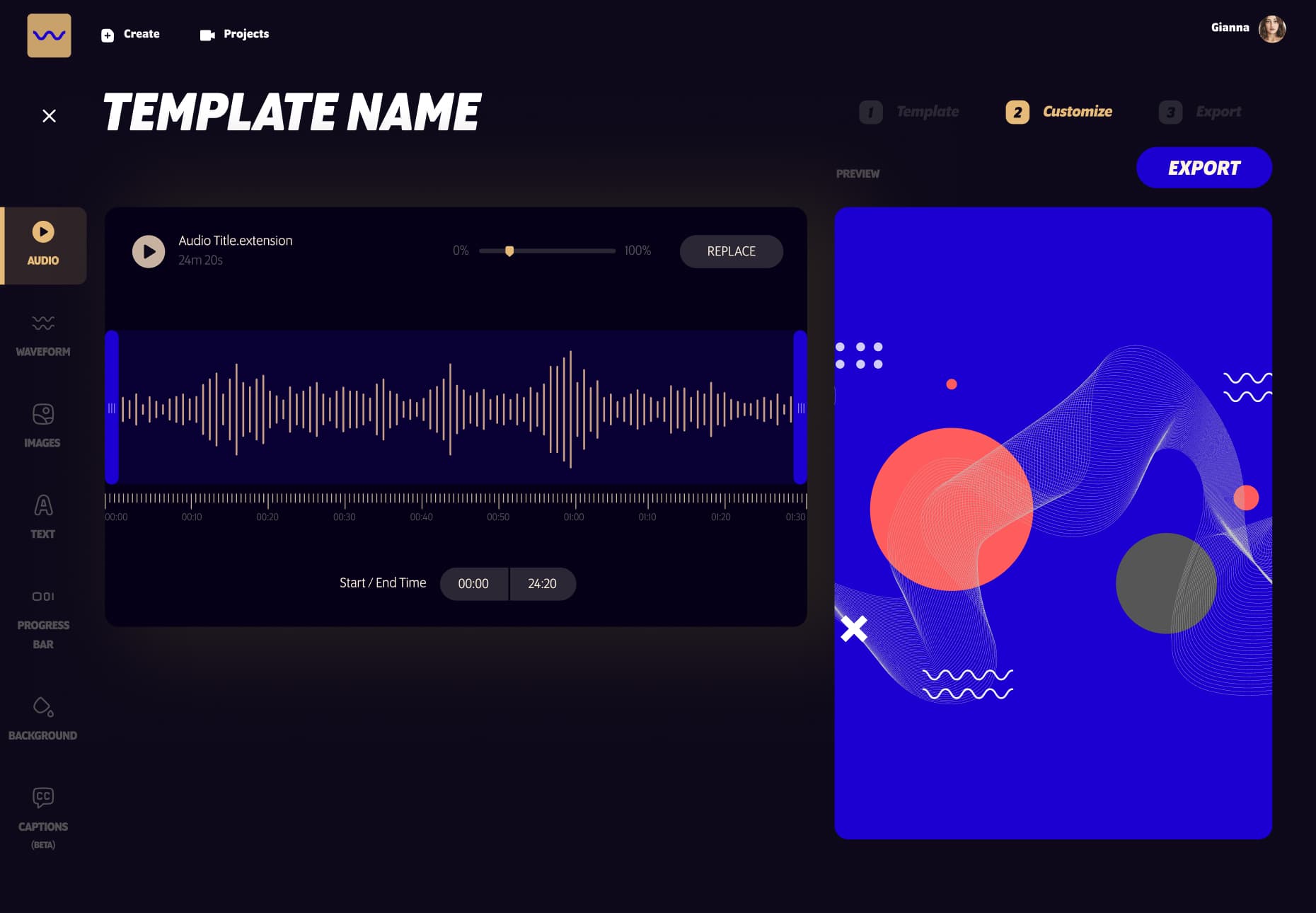 But Beatwave doesn't just help with music visualization. You can also post your audio spectrums directly to any social media platform from within the tool. This lets you manage your social media channels all from one place.
And the good news doesn't stop there! Beatwave is fully mobile optimized, which means you can create music visualizations on your phone and post them from anywhere at any time.
HOW TO START USING BEATWAVE'S
AUDIO VISUALIZER
Choose a Beatwave template that you like the look of!
There's tons to choose from ✅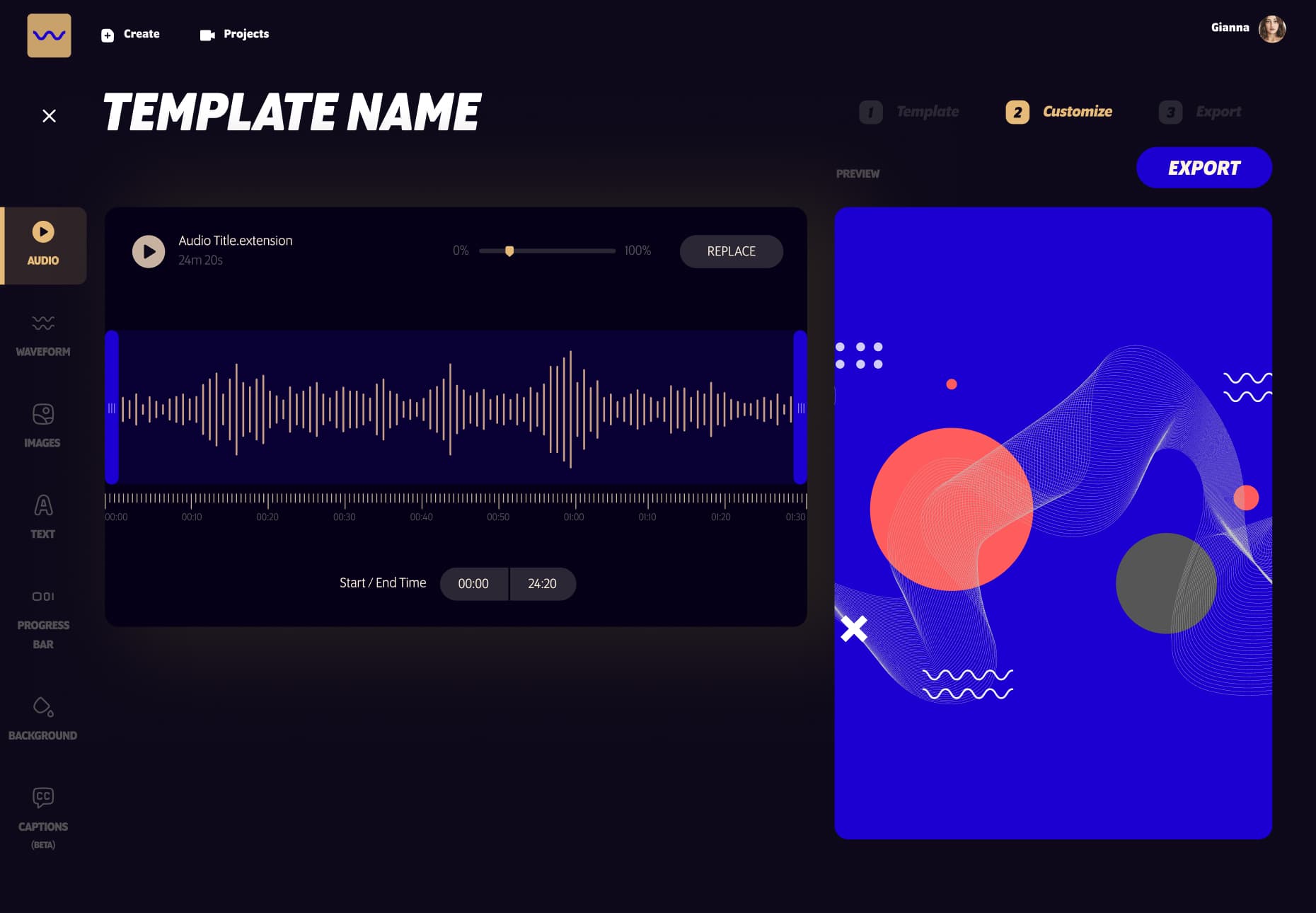 Upload your track to Beatwave so it can automatically track your music to the visualizer!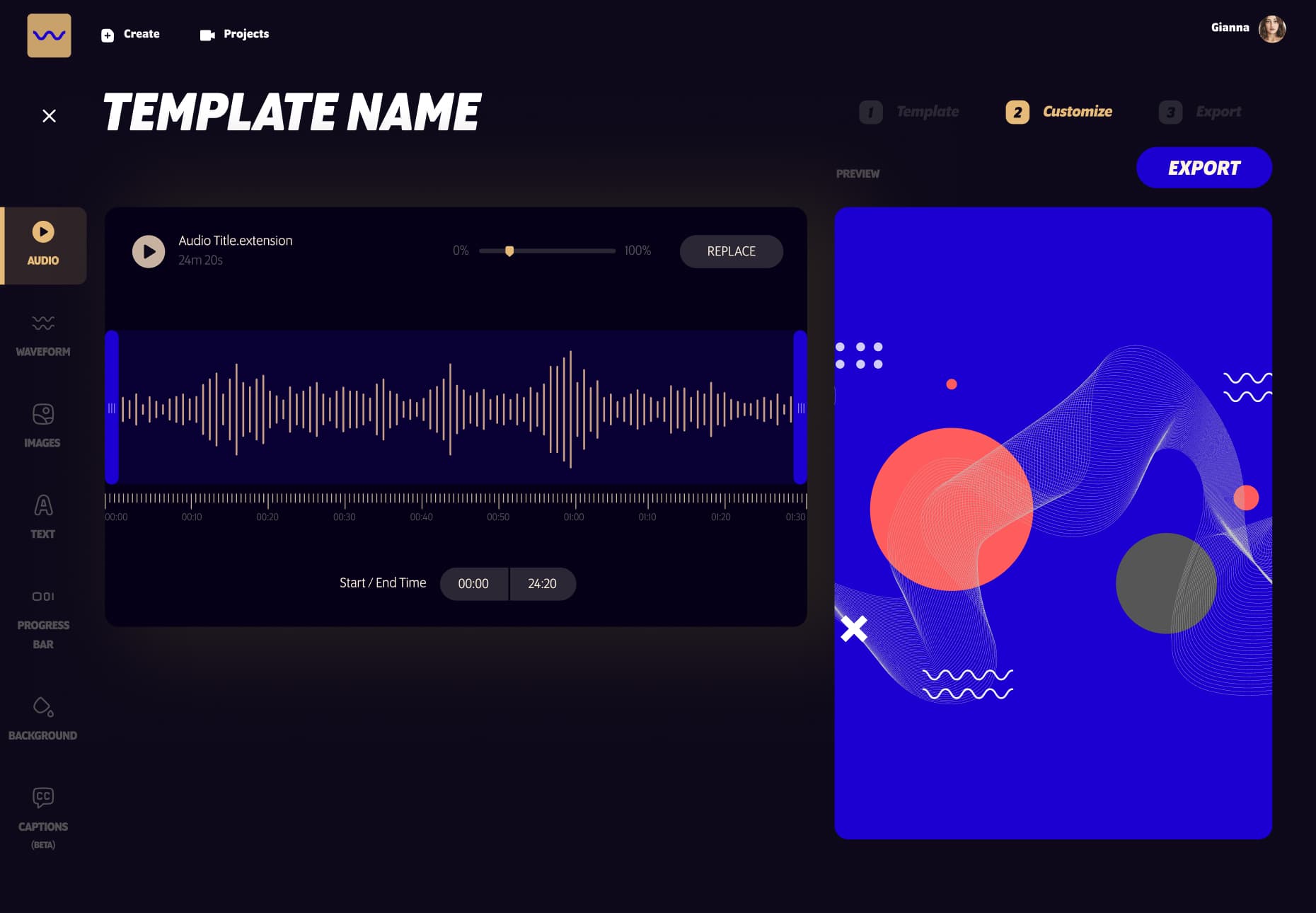 Totally customize the Beatwave to look however you want, and hit "Create!"
That's it 🔥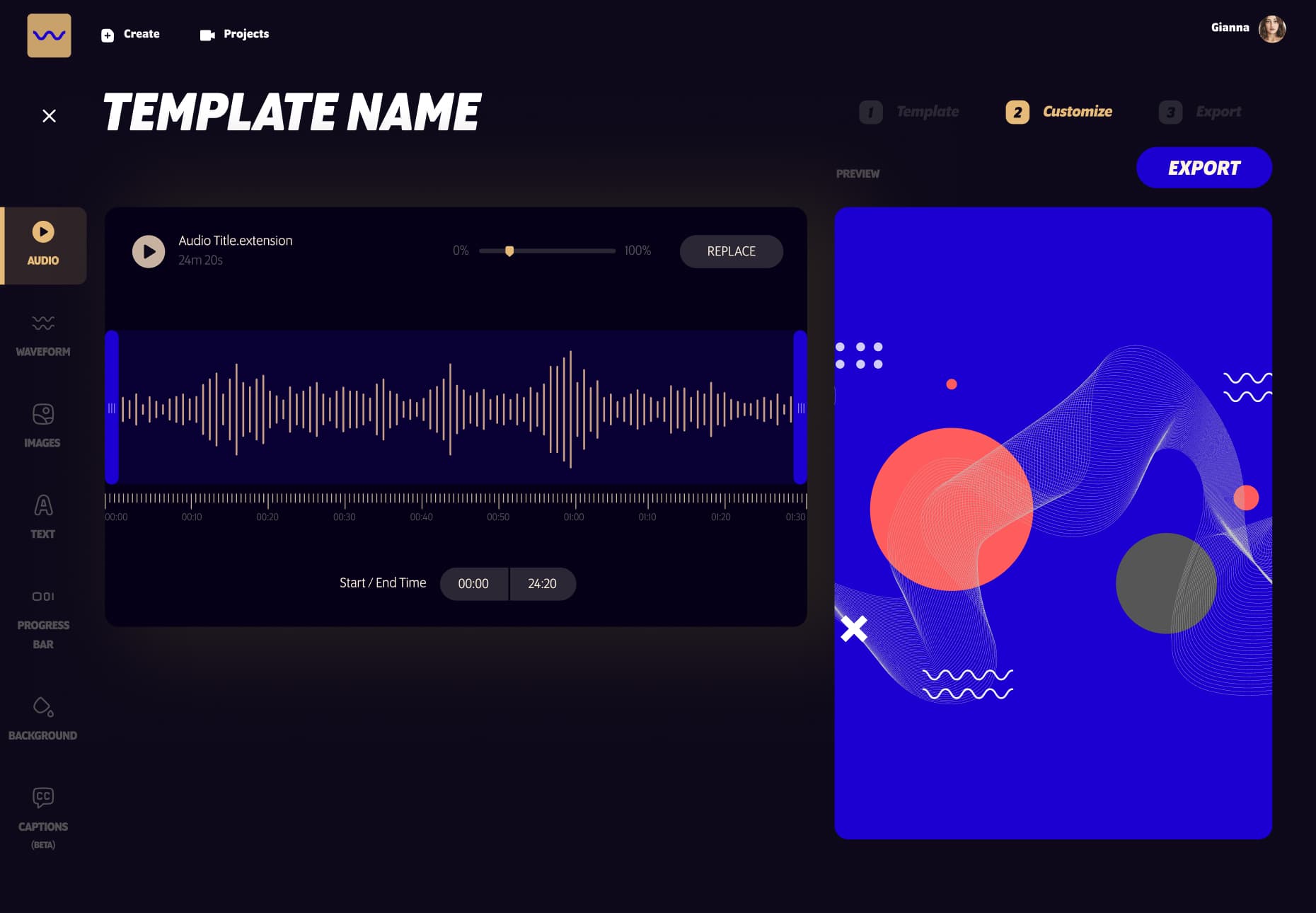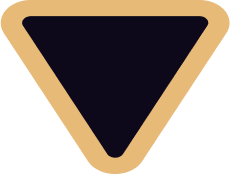 WHO WAS BEATWAVE MADE FOR?
STREAMING PLATFORM CREATORS
WHY CHOOSE BEATWAVE OVER OTHER MUSIC VISUALIZERS?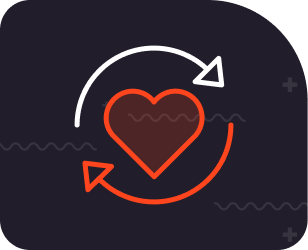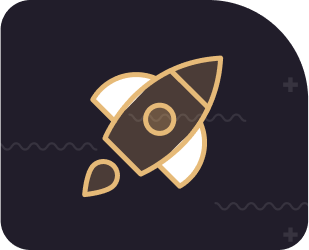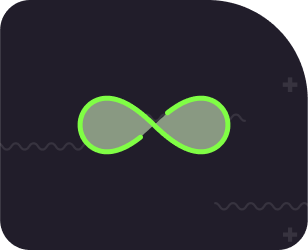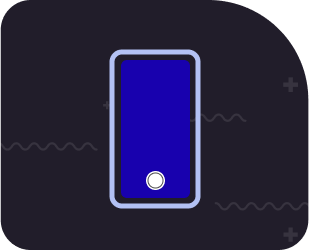 Mobile friendly video creation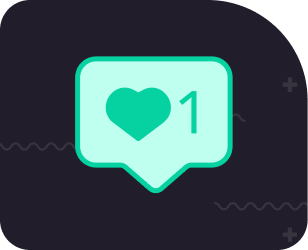 Posts videos straight to your socials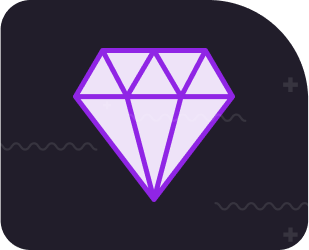 Exclusive audio wave templates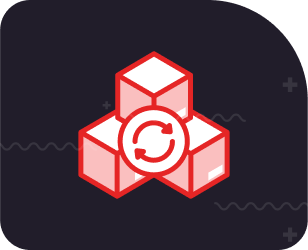 New templates added all the time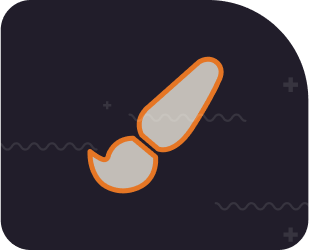 Customize templates with your branding
What's the difference between a music video and a visualizer?
A music video is a short film that is made to accompany a song, typically featuring the song's artist. It is created to promote the song and is intended to be shown on television or online.
A visualizer, on the other hand, is a computer program that generates animated visualizations of audio data, such as music tracks. It is typically used as a tool for music producers and DJs to visualize the audio spectrum of their music, or as a form of entertainment in its own right.
How can I make music visuals for free?
Beatwave is a completely free music visualizer tool. You can create music visuals right now by using the tool above.
Are there any copyright considerations with Beatwave?
No, you 100% own all of the audio visualizers created with Beatwave.
What is the best music visualizer?
Beatwave is the best music visualizer! It's free, packed with exclusive templates, mobile friendly, and can post videos directly to your social media accounts.