Find out what our customers really think about Viddyoze.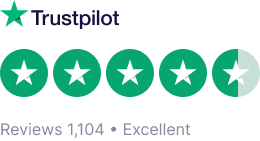 Viddyoze Has Enabled Me To Attract The Right Clients For My Business
Owner of Prime Alchemy, and Viddyoze Customer
Marie-Genevieve is the founder and owner of Prime Alchemy, an organizational health firm that helps brands to create kinder, better workplaces
Prime Alchemy is far from a regular HR consultancy. Marie-Genevieve and her team offer specialized training and game-based learning to equip leaders with the tools they need to transform their workplaces.
The biggest challenge facing Prime Alchemy is low-value customers
who don't fully understand what their product offering is and the benefits they provide.
Low-value customers provide the biggest headaches for a number of reasons, including:
They're unlikely to receive or appreciate the full value of your services
They often request services that you don't provide with unrealistic deadlines
They are not willing to follow your processes or methods
They constantly try to haggle on price
Marie-Genevieve's goal is to attract her ideal clients, the antithesis of low-value customers. Ideal clients are a pleasure to work with because they respect you and the service you provide.
Marie-Genevieve realized that she had a marketing problem.
Her old marketing materials didn't do enough to accurately explain what her services are and why people should buy them. This was the root cause of her business attracting too many low-value customers.
"I needed to do something different with my marketing, specifically. And so with Viddyoze, I'm able to really tap into helping people understand what I do. But more importantly, attract the right clients for me." – Marie-Genevieve Pawlak.
To put things right, Marie-Genevieve decided to invest in video marketing. As visual mediums are proven to help people understand and retain information more easily.
The only problem now was that Marie-Genevieve had no prior experience with video marketing or video creation. So she turned to Viddyoze.
"I am not a videographer, I'm not an editor. And so I love that [with Viddyoze] you don't have to be those things to be able to create really beautiful videos." – Marie-Genevieve Pawlak.
Viddyoze empowered Marie-Genevieve and The Prime Alchemy Group to create vibrant video ads, social media videos, and explainer videos. This gave potential customers all the key information about their services in an easy-to-digest format.
The end result? A surge of customers, who fit Marie-Genevieve's ideal customer profile, reached out to work with her business.
Ready to try Viddyoze for your business?
When I Found Viddyoze, Everything Clicked
Chartered Market Technician, and Viddyoze Customer
Lara operates and owns a business in the financial industry. As a chartered market technician, Lara analyzes price movements and industry market sizes to identify investment opportunities.
Over the years, many people have approached Lara and asked if she can teach them her technical analysis methods.
This gave Lara the idea to create a training course to share her trade secrets. Due to the heavy data analysis and complicated charts required in financial analysis, Lara decided that the most effective way to explain these concepts was through video lessons.
However, this created an immediate barrier for Lara because she didn't have any previous experience with video editing, animation, or production.
"I couldn't figure out how to put these videos together. And I thought, I'm going to have to hire someone to do graphics and to do this video editing for me, and it was just such a huge barrier in my head." – Lara Iriarte
Lara knew she needed help, so she turned to Viddyoze.
Viddyoze was born to help business owners and marketers create top-quality video content in minutes, without needing any previous experience with video.
We provide powerful editing software and thousands of exclusive animations that you can customize with your branding to look anyway you want.
"When I found Viddyoze, I'm like 'Oh, my!' You've got all these little clips that I can brand and I can use how I want to to put these videos together with my teaching ideas, and it just looks so professional." – Lara Iriarte
Thanks to Viddyoze, Lara managed to take control of the video production for her course. Creating all of the video content herself without having to pay huge fees to external agencies or freelancers.
"I've done three video courses, now. I've launched one incredibly successfully, [I'm] getting ready to launch the next one, and I'm just finishing the editing for the third."
"The other thing I love about Viddyoze is that it's so much fun to work with, which has made putting these video courses together [really enjoyable]. I want to do this work. I really enjoy it." – Lara.
Ready to try Viddyoze for your business?
People Are Amazed At The Quality Of The Videos I Turn Out
Owner of Studio Quality Products, and Viddyoze Customer
John Carter owns Studio Quality Products, a video production company that specializes in creating marketing videos for any purpose.
Early on, John recognized the growing importance of video marketing for ambitious businesses. He also noticed that most brands don't have dedicated video staff in-house, meaning they can't easily create their own video content.
Sensing an opportunity, John launched Studio Quality Products and began studying video animation software such as Blender and Adobe After Effects to improve his product offering.
John soon, however, ran into a roadblock he hadn't anticipated. The learning curve for bespoke animation software is a steep one. This extra time studying the software was affecting his output and delivery speed.
John needed a way to create studio-quality animations, fast and without difficulty. So he turned to Viddyoze.
"[Viddyoze] is the simplest way to create awesome videos that I have ever seen." – John Carter
Using Viddyoze's video-creation platform, John managed to "wow" his customers with custom video animations that featured their logos and branding. 
Not only were his clients impressed with the video output, but also the super-fast delivery time. Viddyoze makes that possible, by allowing anybody to create professional videos in minutes.
Ready to try Viddyoze for your business?
How Viddyoze Empowers It's Pro Customers To Create Baetter Video Marketing Campaigns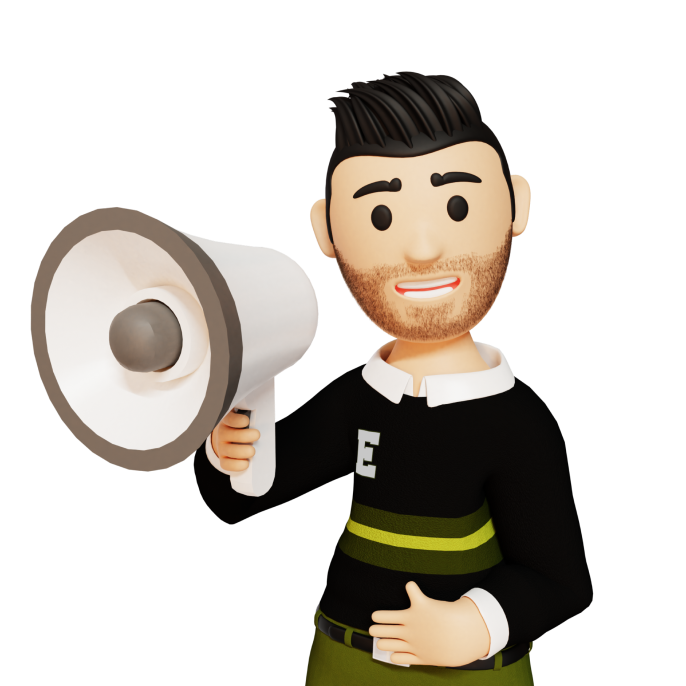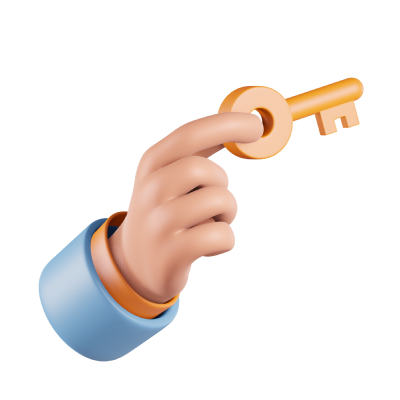 Access To Two Video-Creation Platforms
Create full length marketing videos within the main Viddyoze app and use the Viddyoze Animation Engine to create branded intros, transitions, and more for your content.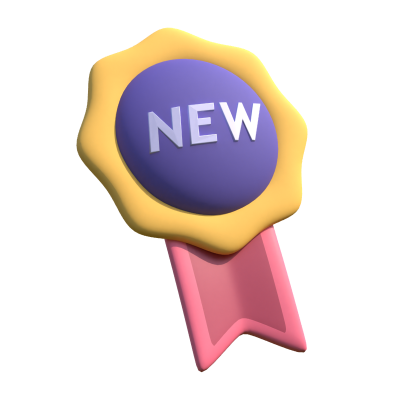 New Content Added All The Time
Keep your marketing videos looking fresh. Viddyoze regularly adds new recipes to the video editor and new templates to the Animation Engine.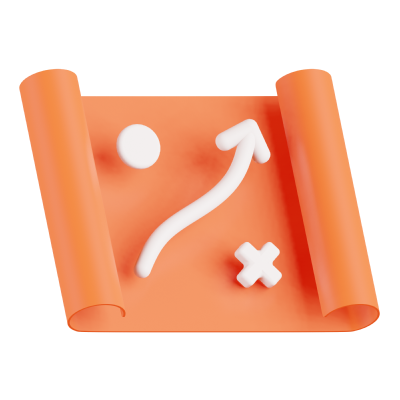 Exclusive 'Viddyoze Insider' Marketing Strategies
Increase conversions, engagement, and sales with the same proven marketing and advertising strategies we use to generate thousands of leads and hundreds of sales each week.
Sales Funnel & Social Strategy Coaching
Discover and deploy our most successful sales, social media, and funnel strategies… and use our stealth campaigns to propel you to the top of your industry.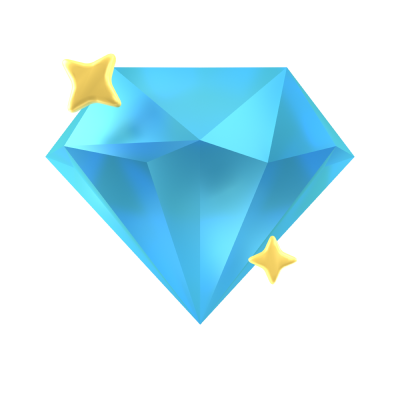 Live Edit-Along Sessions
Join Viddyoze's very own digital content producers for live training sessions as they answer questions and share insider secrets.
Ready to try Viddyoze for your business?
More Viddyoze Reviews
From Our Customers
Ready to try Viddyoze for your business?
Viddyoze provides video-creation software that empowers users to create studio-quality content in minutes with no prior video editing experience needed.
Short answer: yes. We believe Viddyoze is the best video-creation software available and based on our reviews and feedback, our customers agree with us.
How Do You Make A Video With Viddyoze?
To make a video with Viddyoze simply login to our app, choose a recipe from the dashboard, customize the recipe with your branding and imagery/videos, then download and post.