Unlock All Viddyoze Has To Offer For Free.
Gain Access To The Only Video Content Creator You Will Ever Need For Free!
Access 1000s of pre-created animation templates
(intros, transitions, promos, social, lower thirds, and more)
Access to our library of pre-created video recipes for longer form video content (proven video formulas that guide you through the creation process)
New templates released across our library every month
Setup multiple "Brands" that enable you to populate our templates with your logo, colors and fonts in 1 click.
TrustPilot and Google Reviews integration
(auto create testimonial videos using your reviews)
Search and import royalty free images and video straight into your video creations instantly.
Upload, store and pull your own image assets into any video template with 1 click.
Professional audio tracks included
Access Viddyoze Academy
(regular live training sessions, exclusive learning materials, and much more)
Access the Viddyoze Private Community On Discord (the best private video marketing community on the planet)
Create videos for commercial use
(including reselling)
Create Your Next Video In Minutes, For Free!
We are offering a 100% risk-free trial of Viddyoze to all new customers for a limited time. You have the option to cancel at any time for any reason during the 7-day trial period. No charges will be made to your card.
Sign up and start making videos right away by clicking the button below. You have nothing to lose.
Thousands Of Customers Rely On Viddyoze To Create Exceptional Video Content, Including:
Take A Look At What You Are About To Unlock
Thousands Of Pre-Created Templates To Choose From.
Create any video you want, in minutes!
Whether you are looking to create a video to promote a product, service or special offer for your business, or, you want to create some professional looking animations for your video content….we have a video template for you!
From logo and video intros, to hard hitting, attention grabbing social media promo videos, you can customize any video template around your brand in just a few clicks.
There is no reason why incredible video can't be used by your business when you have 1000s of options available.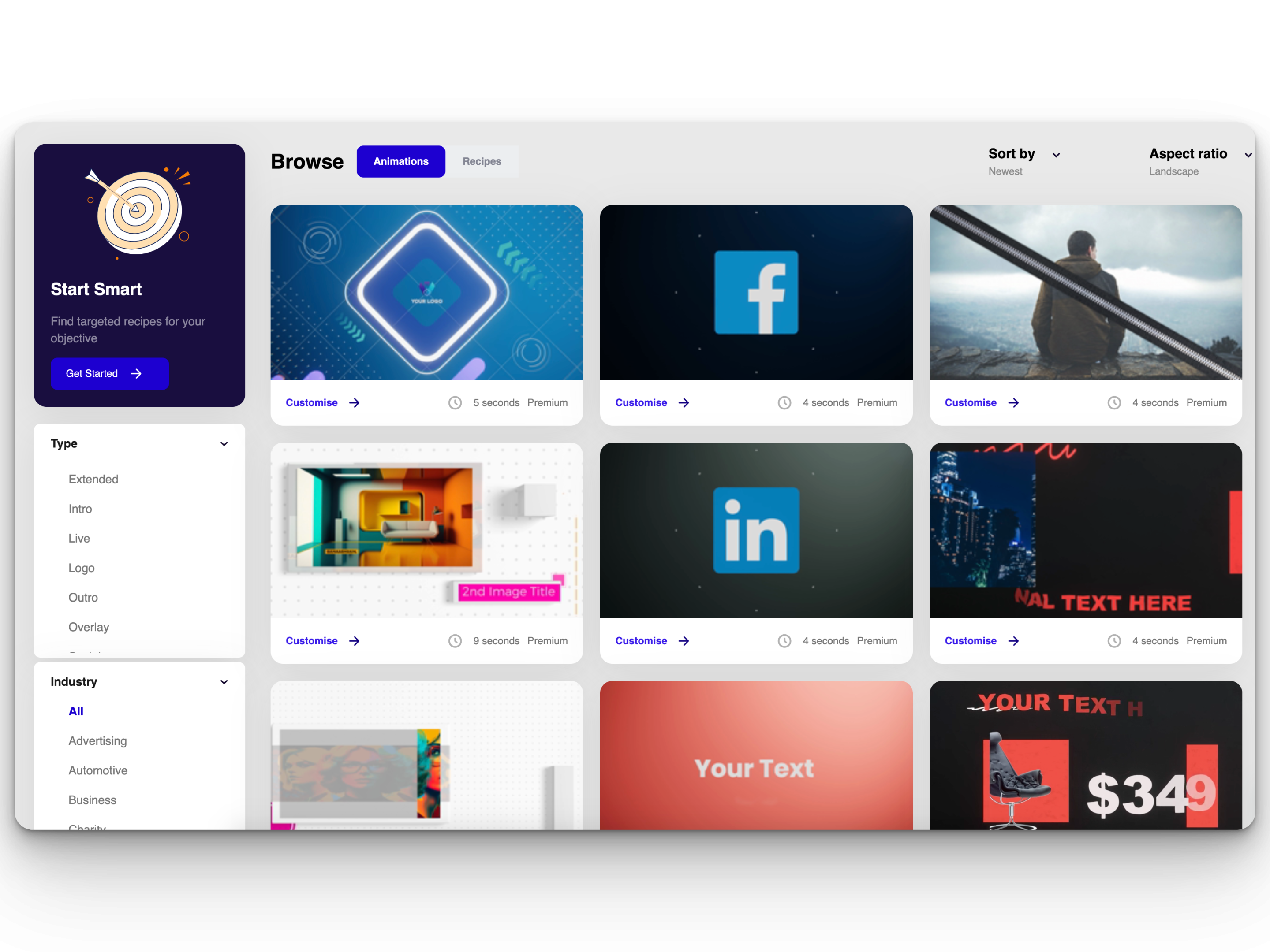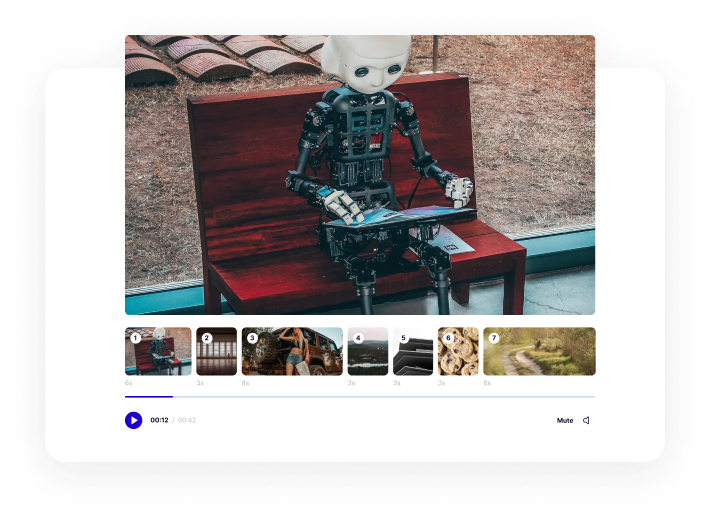 Want To Create Something A Little More Custom?
Alongside our thousands of animation templates that can be customized in just a few clicks, you can also create something a little more custom.
Using our pre-created long form video templates, you can choose a video type, and in just a few clicks, have an entire video timeline laid out for your business.
Customize the different scenes of your video within our easy to use editor. You can also add and remove scenes in a couple of clicks, giving you the power to get creative and create whatever you want.
Viddyoze is committed to helping your company reach its full potential. It would be easy for us to say, "Here's your video content; good luck!" But we don't want to do that.
Instead, we're going to teach you how to strategically use video marketing to achieve your business goals.
To do this, you'll also gain access to Viddyoze Academy, our online education hub full of never-before-seen learning materials and workshops. This includes:
Live Coaching Calls with the Viddyoze team and guest speakers (Q&A strongly encouraged)
Invites to "create along sessions" where our team explains and details how we create video content here at Viddyoze, so you can copy for your own business.
A ton of video guides and tutorials on a wide range of topics
Every month, we upload new training content in a variety of formats to help you make better videos and use them more effectively.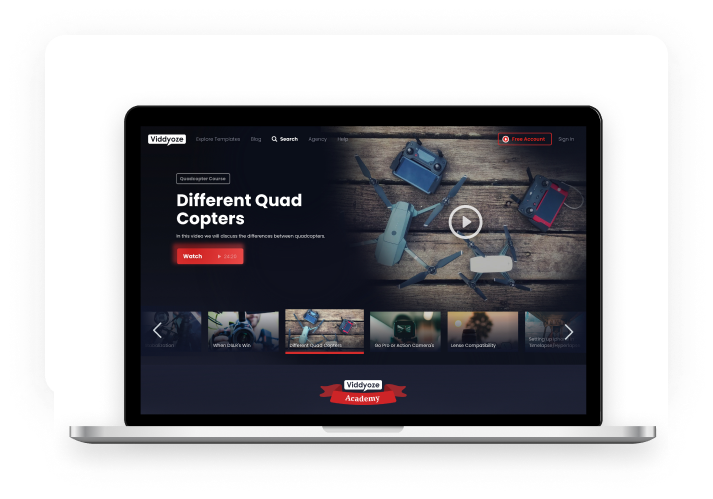 Viddyoze Private Community
All Viddyoze Pro users are invited to join our active private community, which is filled with like-minded business owners, entrepreneurs, content creators, and marketers.
If you need help or advice, this is the perfect place to get real responses from people with first-hand experience. Plus, it's the perfect place to make new connections and start exciting collaborations.
It's the greatest video marketing community on the planet. If you want to create better videos for your brand and business, you need. to be in here.
What Are You Waiting For?