Welcome To A New Revolution Of Video Creation Technology!
Watch The Video For Full Details
Join Viddyoze Labs 'Early Access' List
iddyoze Labs is our special 'under the hood' research team that develops exciting, brand new technology that the general public never get to see! You can think of it like a "secret lab" where we test and innovate new technology.
For the first time ever, we want to make Viddyoze Labs accessible to our customers.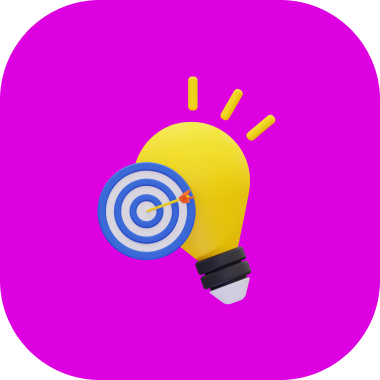 Access to our latest innovations in product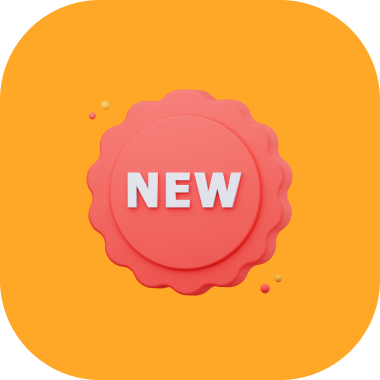 New technology not available in any of our Viddyoze platforms!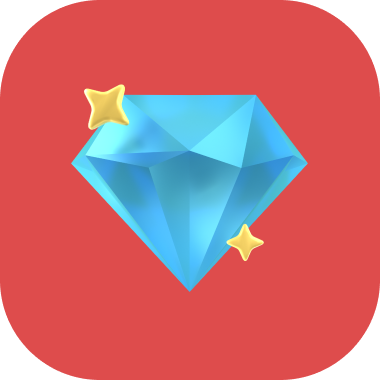 Incredible features that only a select few of our customers have access to
Access standalone products that allow you to produce video types, that are only reserved for
Want To See What's Cooking?

Beatwave is our premier Viddyoze Labs release! With lightning-fast speed and limitless potential, this cutting-edge release is the secret to unlocking a world of creative possibilities.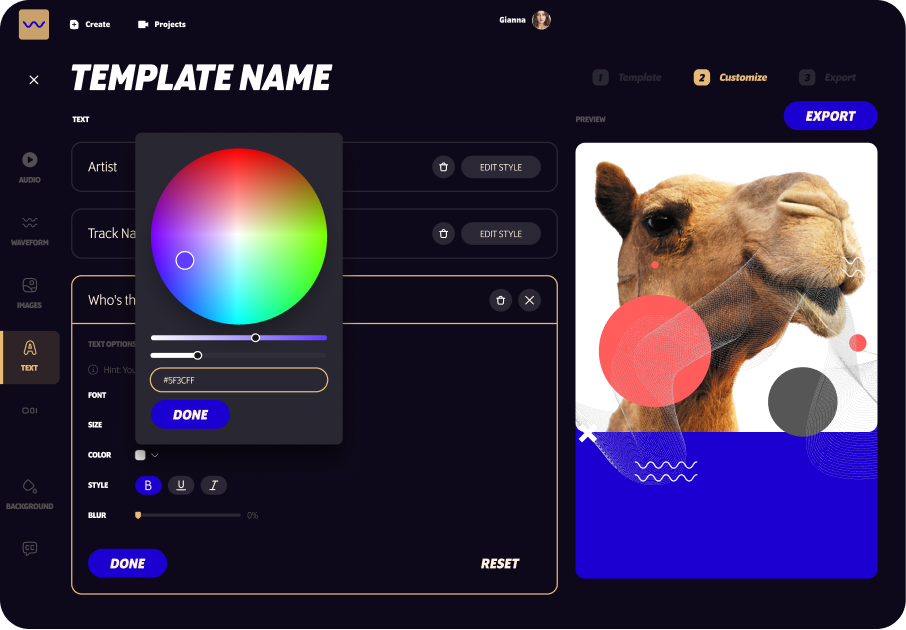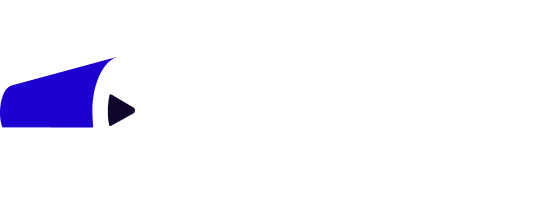 Get ready to revolutionize your online presence with our upcoming release – Shout! This powerful tool will take your reviews to the next level. Create stunning video content that will make you stand out from the crowd.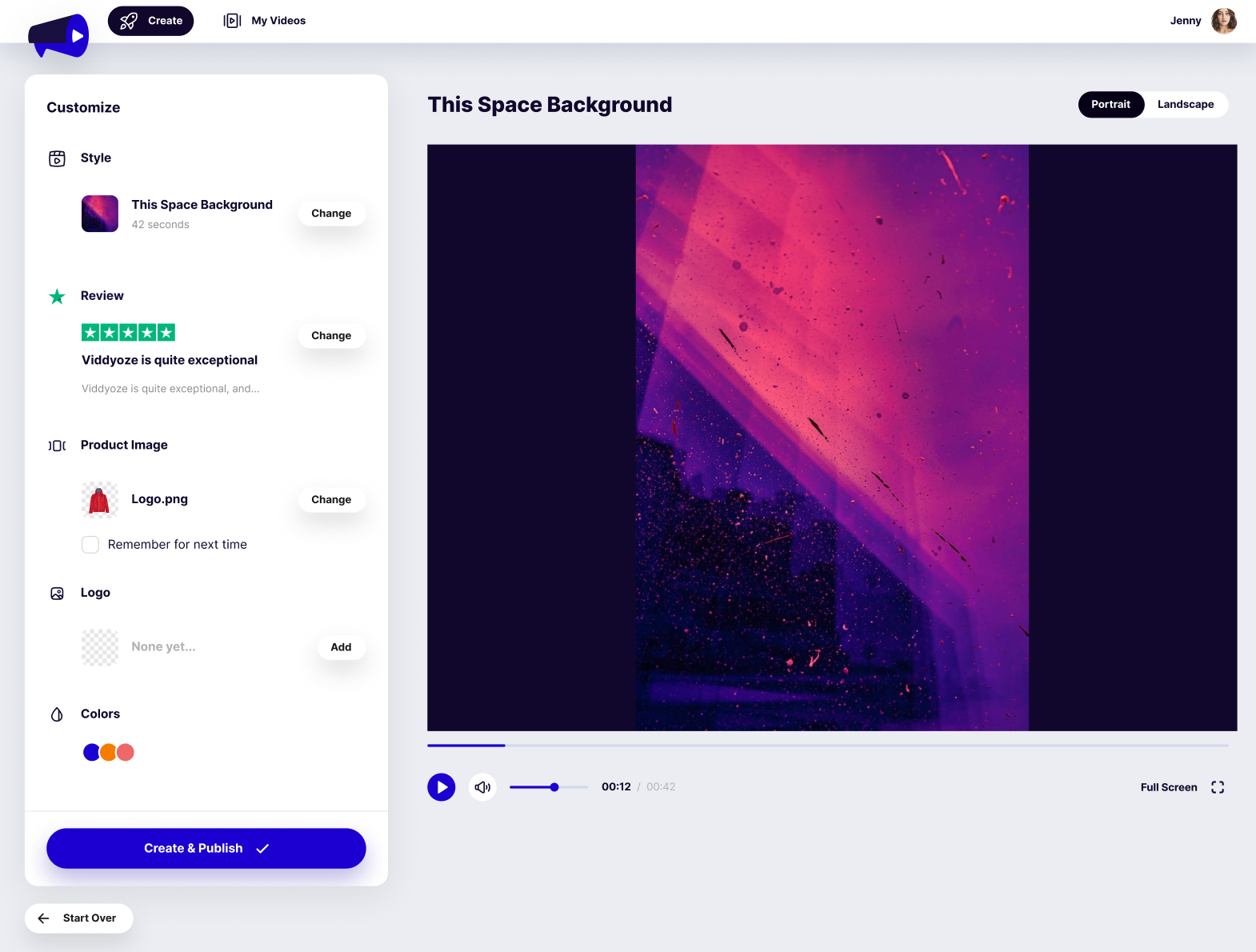 Viddyoze Labs Is Coming Soon!
Join Viddyoze Labs 'Early Access' List