Welcome to another Viddyoze Company Update! We have some thrilling developments to share with you, including the launch of ViddyBot, preparations for Black Friday, and important bug fixes. Let's dive right in!
ViddyBot Has Arrived: Your AI Video Content Creator
The moment you've been waiting for has arrived. After months of anticipation and subtle hints, we're thrilled to introduce ViddyBot, our revolutionary AI tool that is set to transform the way you create video content.
We've been promising ViddyBot for a while now, and the excitement has been building within our incredible Viddyoze community, and we're delighted to unveil it.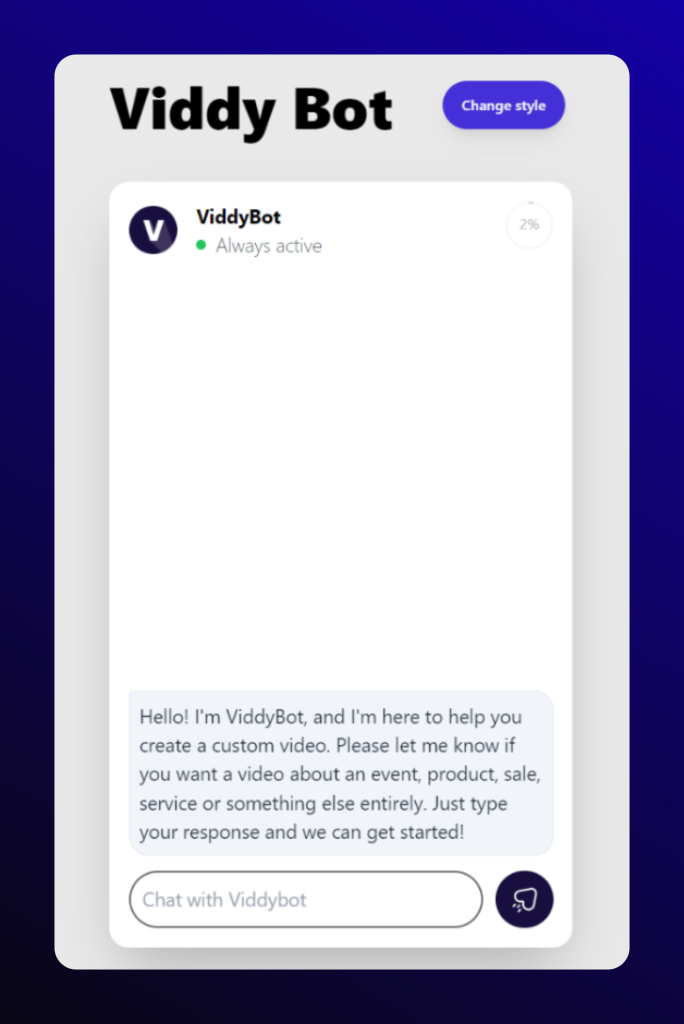 ViddyBot in Action: Watch the Replay!
We shared a demo of ViddyBot in our live webinar. Check out the replay to witness the magic of ViddyBot.
The reactions we got during the live webinar were incredible. Here are some screenshots of the initial feedback we received. 👇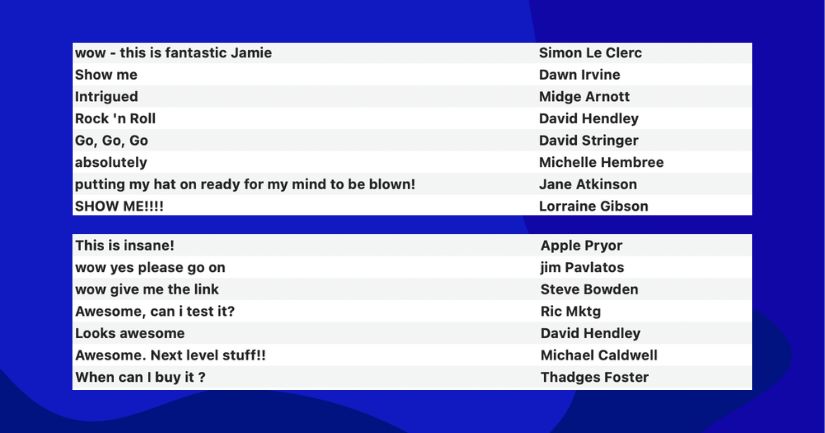 Beta Release for Pro Users
ViddyBot is being released as a beta version to our Pro users. We're thrilled to share it with you finally and can't wait to see how it elevates your content creation.
Want to get your hands on ViddyBot and experience the future of video content creation? Sign up for a FREE Viddyoze Pro account to get access and dive into a world of limitless possibilities.
Your Feedback Matters: Help Us Shape the Future of ViddyBot
We want you to be part of ViddyBot's evolution. Share your thoughts, suggestions, and ideas to make it even better.
Your insights are invaluable to us and will play a pivotal role in enhancing ViddyBot's capabilities.
Feel free to send any other questions over to support via the live chat box within the app or check out the FAQs here: http://bit.ly/Viddybot
Black Friday is Almost Here
The excitement for Black Friday is building, and we're getting ready to make it an incredible event for all Viddyoze users. Keep your eyes peeled for exclusive content that we'll be releasing soon to help you create stunning Black Friday video content.
Get ahead of the competition and make this Black Friday your best one yet with Viddyoze!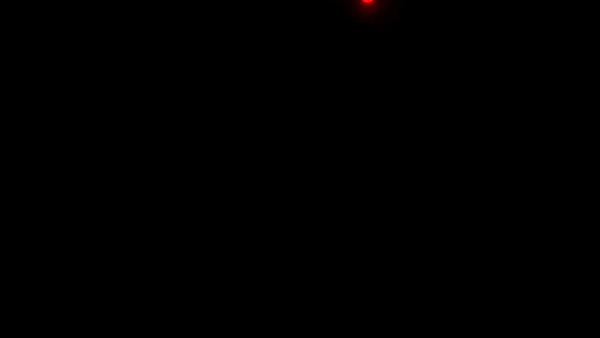 🚨 Want access to a huge template library full of Black Friday templates? Upgrade to Pro for FREE!
More Bug Fixes and Enhancements
We've been listening to your feedback, and we're committed to providing you with the best possible experience on our platform. We've recently fixed several issues that you reported, including:
🚮 Asset Deletion: You can now easily delete assets when they are no longer needed.
📋 Plans Page Updates: The plans page has been updated to display the correct package information, ensuring transparency about your subscription.
💳 Card Management and Invoices: You can now efficiently manage your payment card and access your invoices directly from the plans page.
🔤 Rendering Headline Ingredients: We've resolved the issue that was causing rendering problems related to headline ingredients, so your video creations will be smoother than ever.
Explore Our Free YouTube Tutorials
The Viddyoze YouTube channel is a content creation knowledge hub! Whether you're an experienced content creator or just starting your video-making journey, our FREE YouTube tutorials have got you covered.
Get ready to sharpen your skills, boost your creativity, and explore the latest videos listed below.
How to Create a Highlighted Area on Video (DaVinci Resolve)
Unlock the power of DaVinci Resolve with this quick tutorial on creating highlighted areas in your videos. Whether you're pointing out key elements or drawing attention to specific details, this guide will walk you through the process step-by-step.
How to Organise Your Video Editing Workflow (DaVinci Resolve)
Unlock the secrets to a streamlined video editing process with DaVinci Resolve. Dive into our step-by-step guide on organising your workflow, ensuring efficient editing and top-notch results.
How to Use Different Animation Types in Your Videos
Whether you're a beginner or a seasoned creator, discover techniques to elevate your content, captivate your audience, and tell your story more effectively. editing process with this comprehensive guide.


That's a Wrap!
Keep an eye on our announcements as we continue to unveil ViddyBot and gear up for Black Friday!
Don't forget to check out our Community Update blog post for exclusive insights, including the Viddyoze Support Team's top tip of the month. It's the perfect way to stay in the loop with the Viddyoze community.
Happy learning and creating!