You need to hook your viewers within the first few seconds of your video; a captivating video intro can help. You might think you need to use downloadable video editing software to create your video intros, which often comes with a steep learning curve and a hefty price tag.
However, in recent years, online intro makers like Viddyoze have revolutionized the process, making it accessible to everyone.
In this blog, we'll explore why Viddyoze and other online intro makers are the preferred choice for content creators and delve into the five key benefits of using an intro maker online.
5 Reasons to Choose Online Video Intro Makers
1. Speed
Time is money. Downloadable video editing software can be time-consuming to learn and master. On the other hand, online intro makers like Viddyoze are designed for speed and efficiency. You can create a professional-looking intro in just a few minutes, sparing you the learning curve that downloadable software demands.
This advantage of using an online intro maker is especially beneficial for content creators who need to produce content quickly and consistently.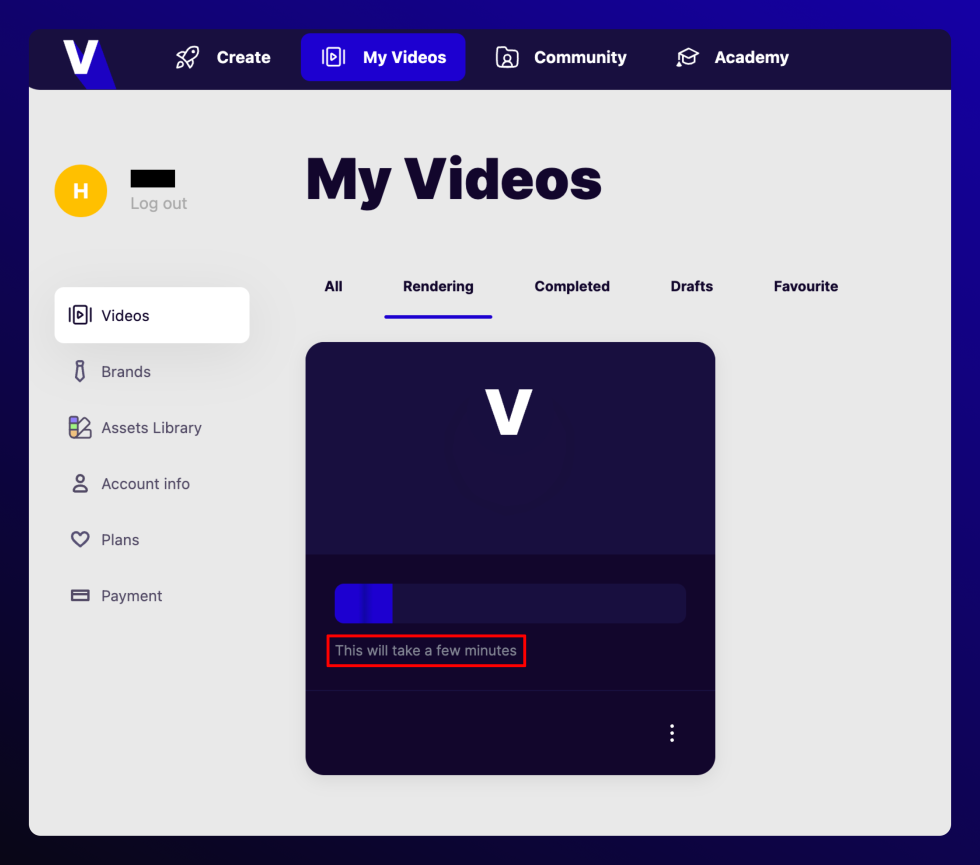 2. Choice
Intro makers online offer various templates and customization options, allowing you to find the perfect fit for your brand and style. Downloadable video editors have limited customization options, often requiring additional purchases or downloads to expand your choices.
With online intro makers like Viddyoze, the huge library of templates provides complete creative freedom to select the ideal intro for your content.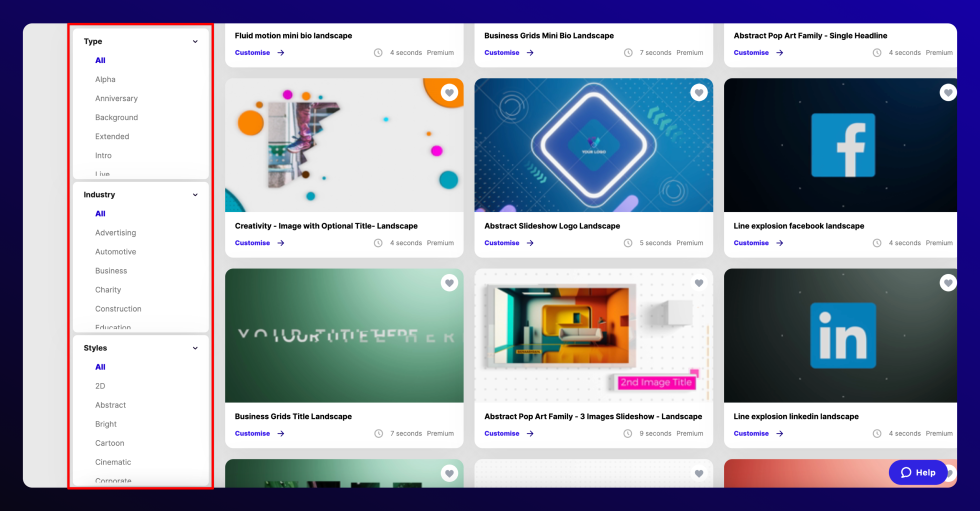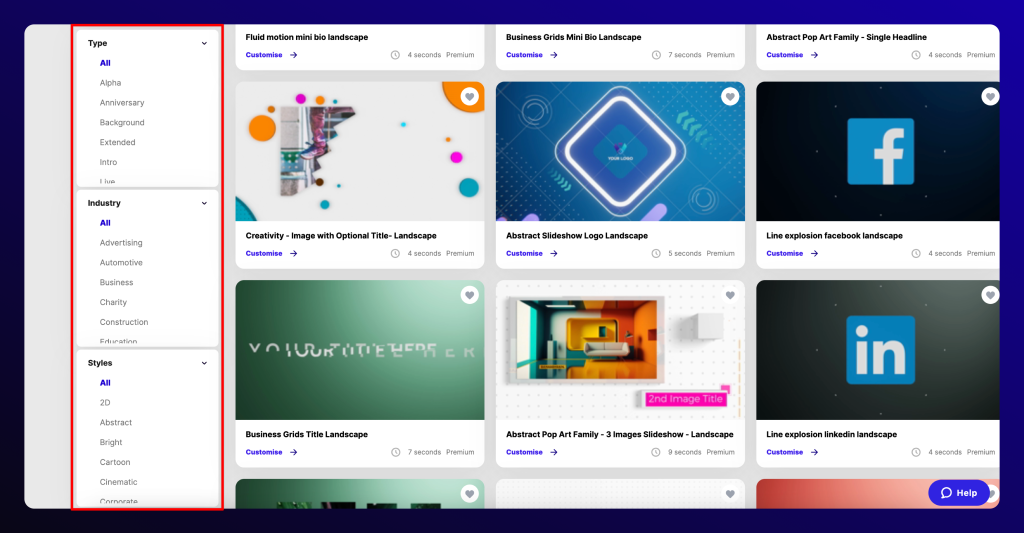 3. Easy To Use
One of the most significant advantages of online intro makers is their user-friendliness. Downloadable video editors often require a certain level of video editing expertise to produce something that looks good.
However, online intro makers are designed to be intuitive, making it easy for beginners to create professional-quality intros without any video editing knowledge. Viddyoze stands out for our user-friendly interface and straightforward customization options, guaranteeing content creators can produce high-quality intros with minimal effort.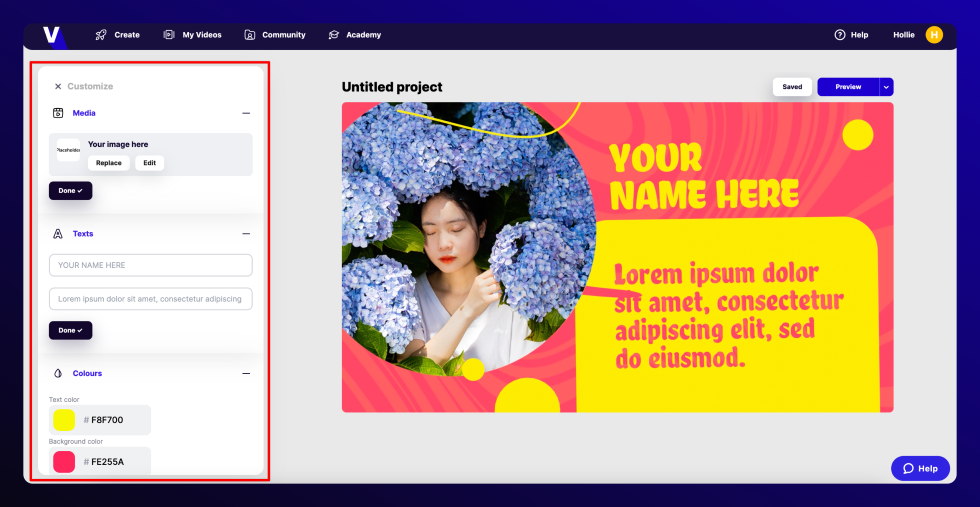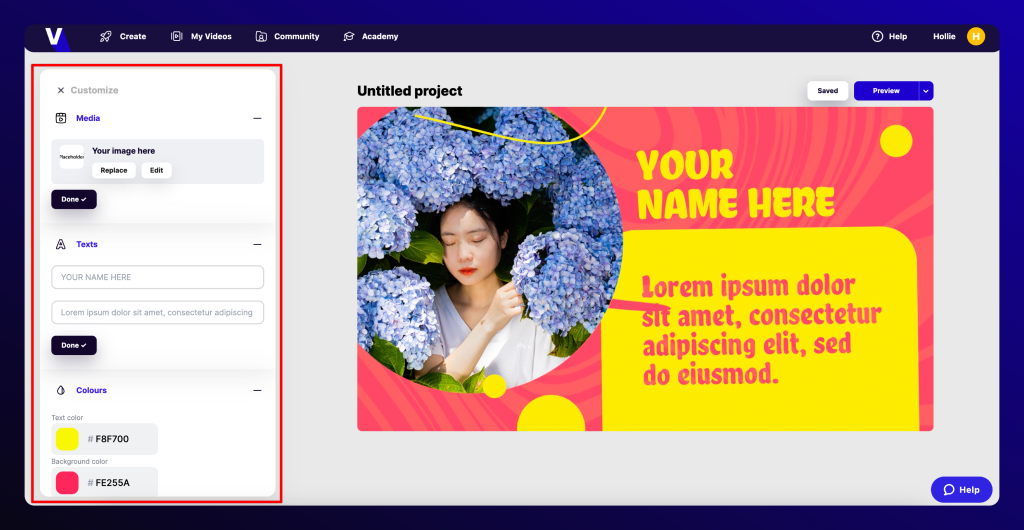 4. Cloud-Based Access
Online intro makers, like Viddyoze, store your projects in the cloud, allowing you the flexibility to access your work from anywhere with an internet connection. This convenience is invaluable for content creators who need to collaborate with others or make last-minute changes on the go.
Downloadable video editors, however, often tie you to a specific device, limiting your accessibility and collaboration options.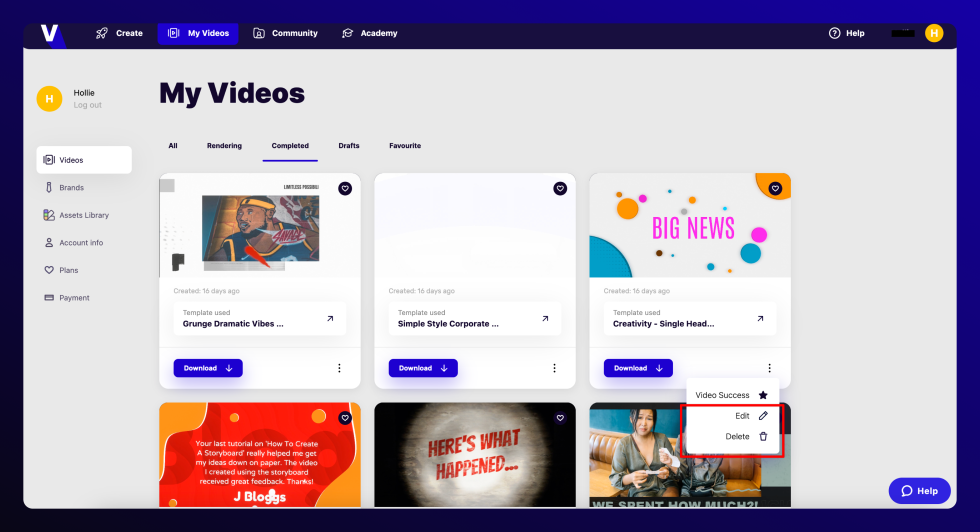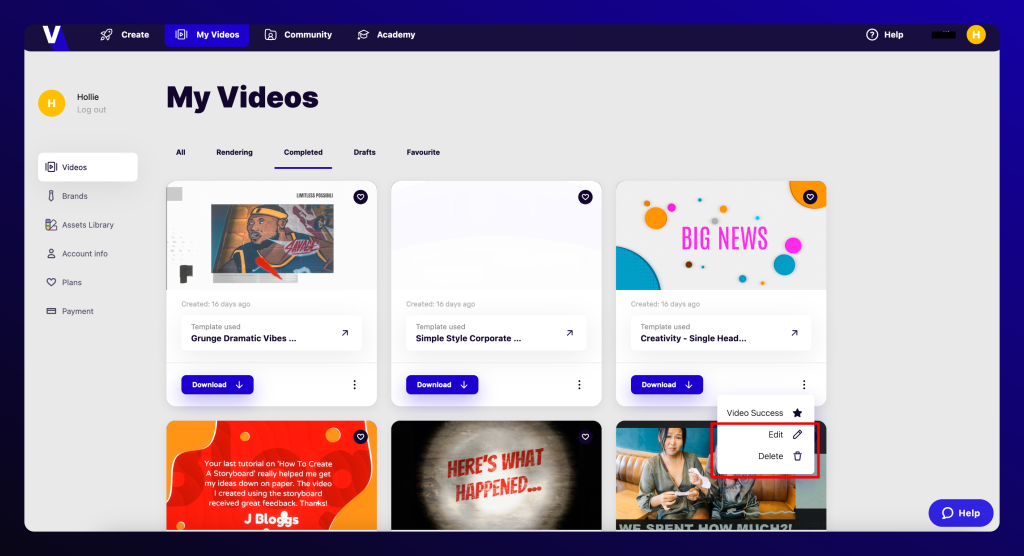 5. Regular Updates and Support
Online intro makers like Viddyoze regularly receive updates to improve functionality, add new templates, and fix bugs. These updates ensure that you always have access to the latest features, continually upping the quality of your intros.
Additionally, many online intro makers provide customer support to help you troubleshoot any issues, ensuring a smooth and efficient content creation process. This level of support is typically lacking in downloadable video editing software, which often leaves users to fend for themselves.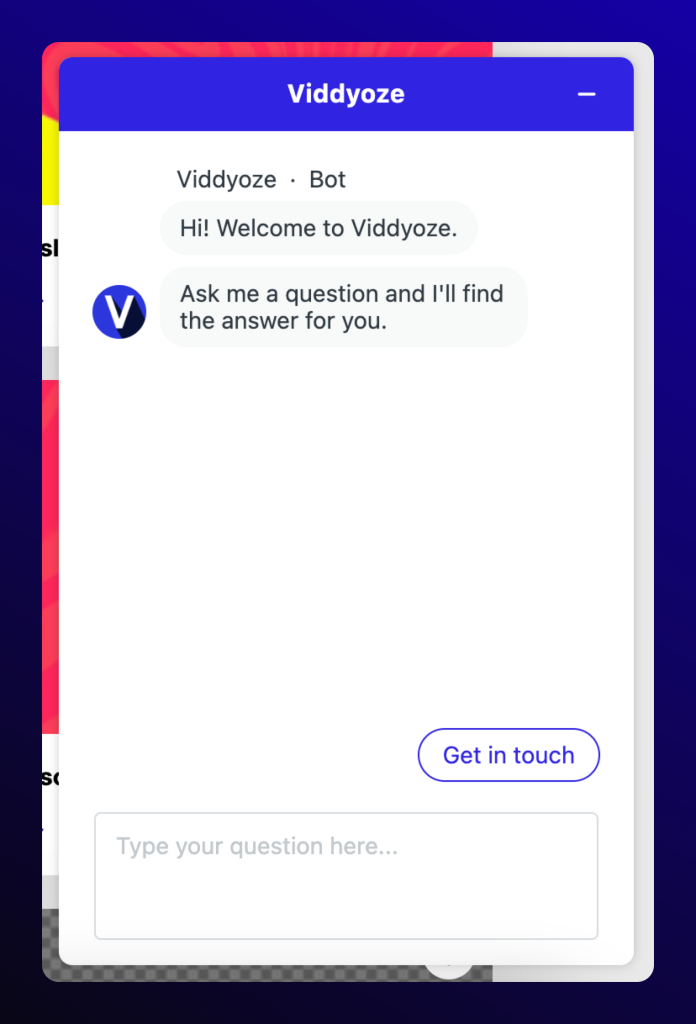 Creating a Video Intro Using Viddyoze
Let's dive into how you can create an impressive video intro with Viddyoze in just a few easy steps:
Sign Up: Get started by signing up for a FREE Viddyoze account.
Choose Your Template: Viddyoze offers a vast collection of templates designed to suit various styles and industries.
Customize: Make it yours by adding your logo, text, and adjusting colors. Viddyoze's customization options make personalization a breeze.
Preview: Take a minute to preview your creation. If you're satisfied, hit render.
Download: Once rendered, your intro is ready for download. Add it to your video content, and you're good to go.
With Viddyoze, creating video intros is effortless. There's no need for extensive video editing skills or expensive software – just your creativity and a few clicks!
Final Thoughts
Online intro makers like Viddyoze have emerged as essential tools for content creators, serving as a much-loved alternative to the expensive, knowledge-intensive, downloadable video editing software.
The speed, choice, ease of use, cloud-based access, and ongoing support make these online intro makers a superior choice for anyone looking to make video content.
By using an online intro maker, you can create engaging and professional video intros that engage your audience and set your content apart from the rest, all while saving you time and money.