You need to capture your audience's attention and communicate information effectively, and one way to do this is by using a lower third maker.
Whether you're a content creator, filmmaker, or marketer, understanding what lower thirds are and how to use them can massively improve your videos.
In this blog post, we'll dive into the various types of lower thirds and how to create them.
Lower Thirds: The Unsung Heroes
But before we begin, you need to understand why lower thirds are so important.
Imagine you're watching your favorite YouTube video or a gripping news segment – what's that sleek, informative text at the bottom of the screen? That's the lower third!
Lower thirds provide the essential context that takes your video content from good to great. Here's how they can work for your content:
Identification: Lower thirds are typically used to introduce the person speaking. With their names and titles elegantly displayed, your viewer instantly knows who is talking.
Context: Lower thirds are also added to guide viewers through the narrative. Whether it's introducing a location, event, or topic, they provide the much-needed context.
Call to Action: Give your viewers a clear direction. Share a website URL, social media handle, or a plea to subscribe!
Branding: A lower third featuring your logo will have you building your brand identity with every frame.
Using a Lower Third Maker
Not sure where to start creating your lower thirds? Don't worry; follow these simple steps:
Your first step is choosing the platform, and there are a lot to pick from. If you want to pick one that suits your skill level and budget, look no further than Viddyoze.
2. Design and Customize
Open your chosen tool and let your creative juices flow. Design your lower third with these elements in mind:
Text: Add the essential information, such as names, locations, dates, etc.
Fonts & Styles: Choose fonts that match your video's aesthetic.
Branding: Make sure the colors you choose are consistent with your branding to make your videos instantly recognizable.
Graphics: Include logos, icons, or images to enhance your content even more.
3. Embrace The Power Of Animation
Animate your lower third to make it look even more incredible alongside your other content. The Viddyoze platform provides lower thirds that shine without stealing the show.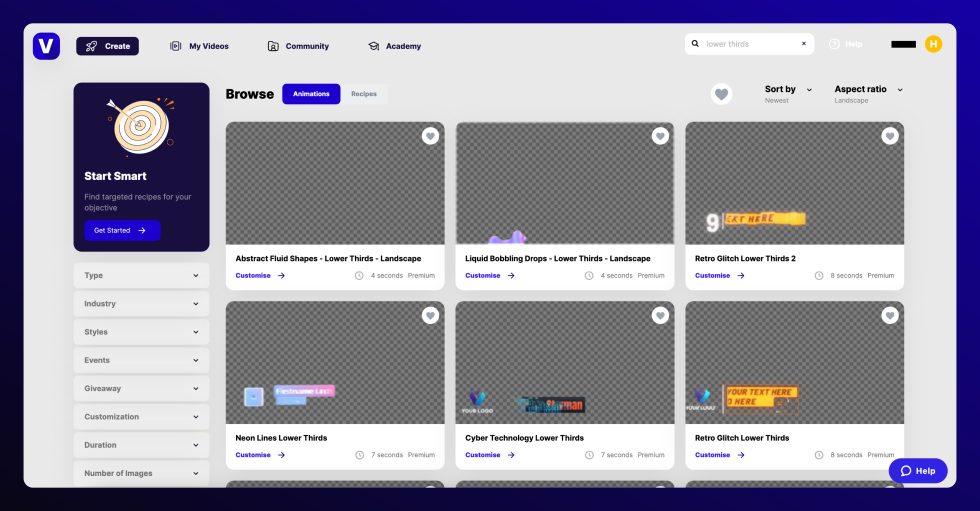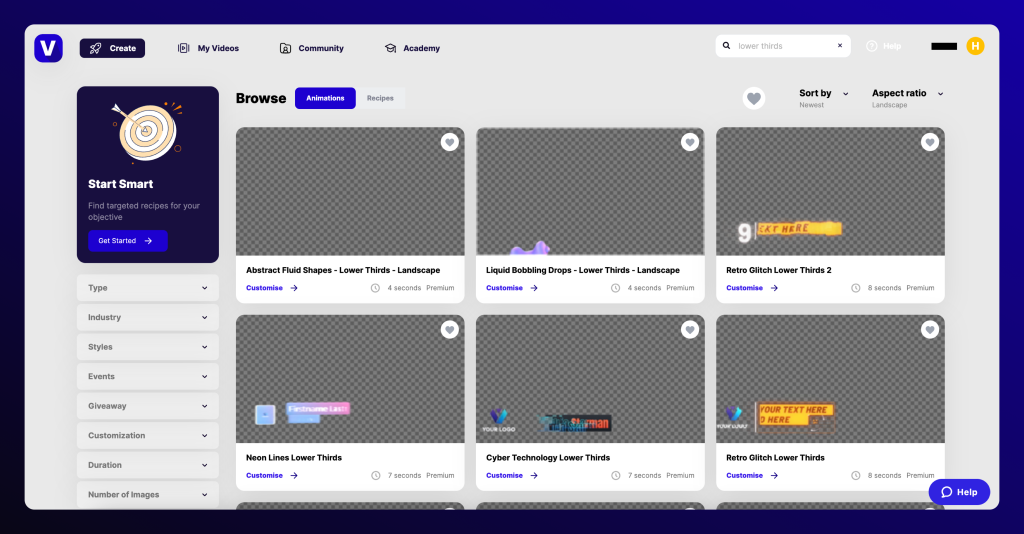 4. Overlay and Export
With your lower third creation complete, export it as a video file or an image with a transparent background.
That may sound a little confusing, but downloading your lower third with Viddyoze is incredibly easy and can be done with just the click of a button.
Now, overlay your lower third in your video editor, ensuring it sits seamlessly with your content.
Typically, lower thirds are placed at the bottom of the screen so they won't disrupt or distract from your other content.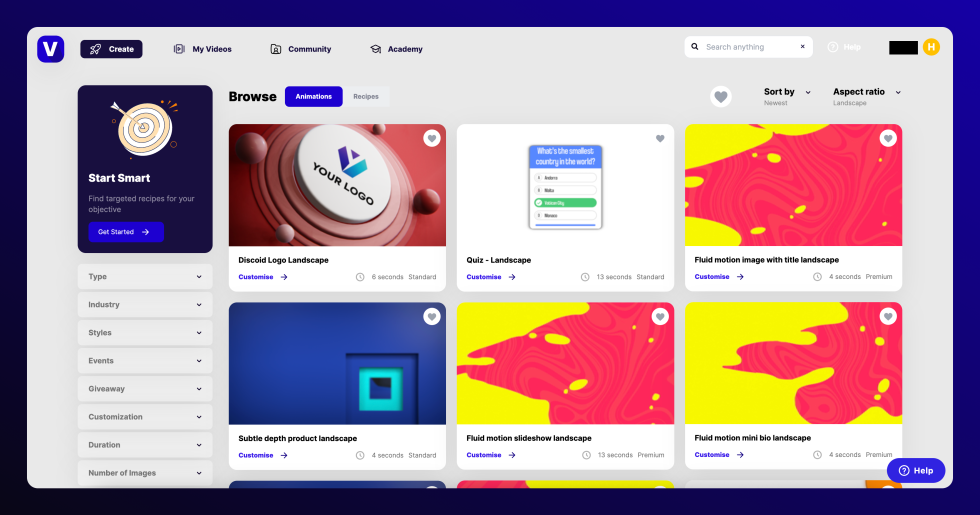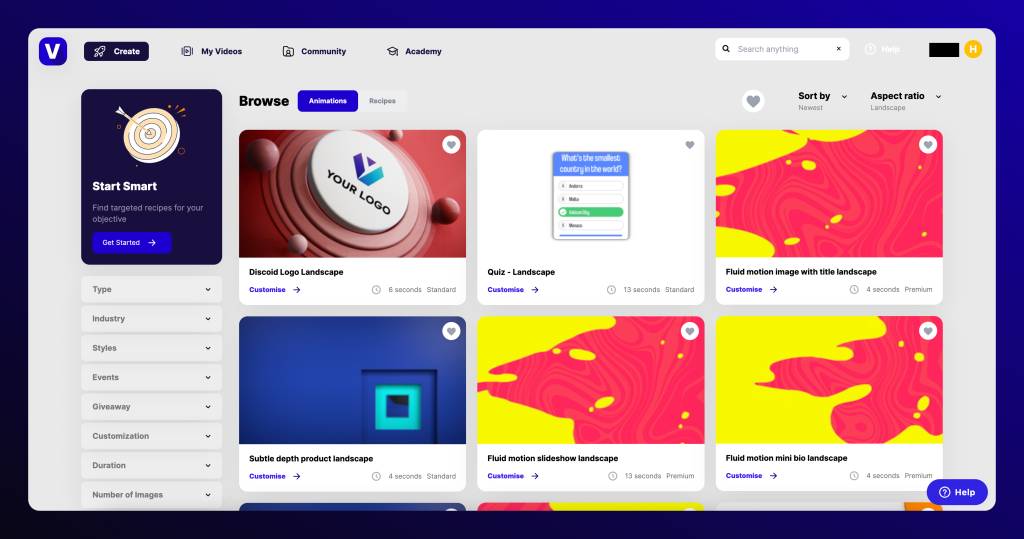 The Grand Reveal:
Check your video creation before you publish your video to the world. Ensure it doesn't hog the spotlight or disappear into the shadows. Once you've made your final tweaks, your magical video is ready for the grand premiere.
Final Thoughts
There you have it – the secret to adding content and context to your video creations using a trusty lower third maker like Viddyoze. 
So, whether you're a content creator, a business maverick, or a budding filmmaker, you now know the importance of lower thirds and how to create them.