Whether you're a business owner, content creator, or social media enthusiast, creating a compelling promo video is a game-changer.
Enter Viddyoze, a powerful online platform that allows users to create incredible animations and promotional videos effortlessly.
In this blog post, we'll walk you through how to make a promo video to boost sales and increase engagement.
Step 1: Getting Started with Viddyoze
Before diving into the creation process, you'll need to sign up for a FREE Viddyoze account.
Once you've signed up, log in to the platform to access its huge library of templates. Viddyoze offers a user-friendly interface that makes video creation accessible to users of all skill levels – so you don't have to be a video whizz to get creative!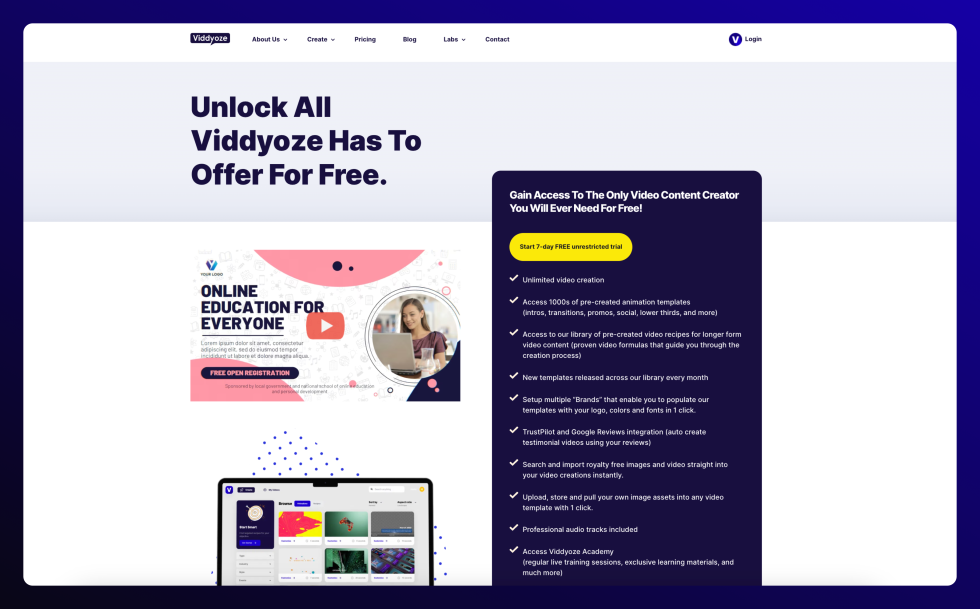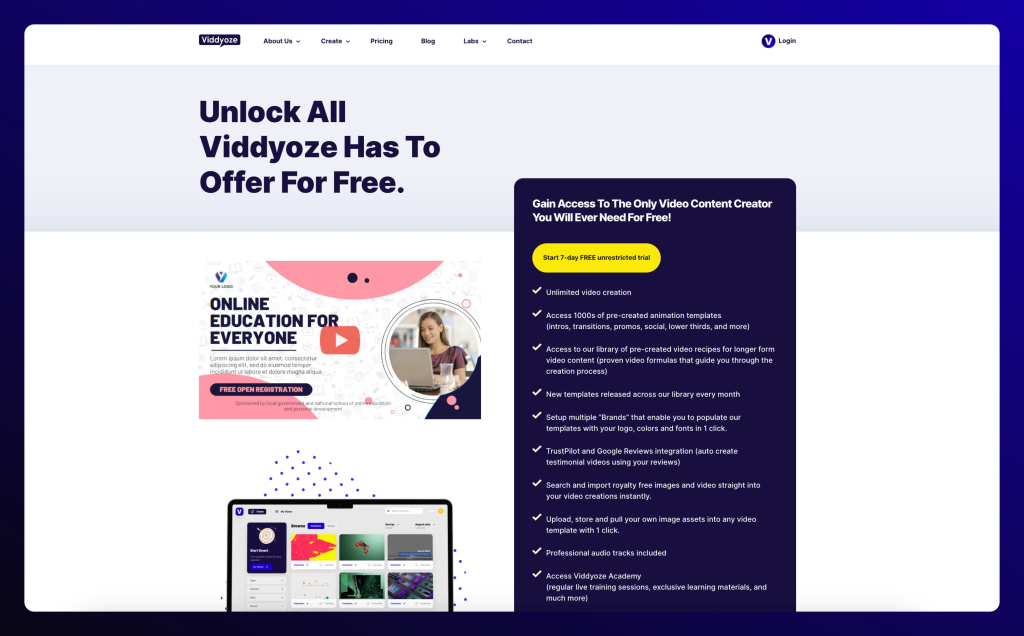 Step 2: Choosing a Template
Viddyoze has an extensive library of professionally designed templates for various themes, industries, and purposes.
Start by browsing through the template collection and select the one that suits your promotional goals. Whether you're promoting a product, service, or event, Viddyoze has a template that fits your needs.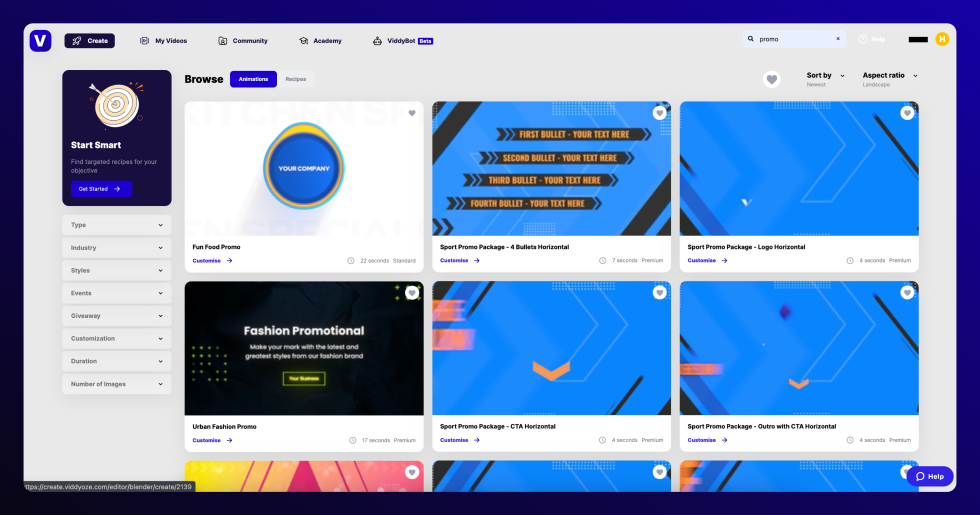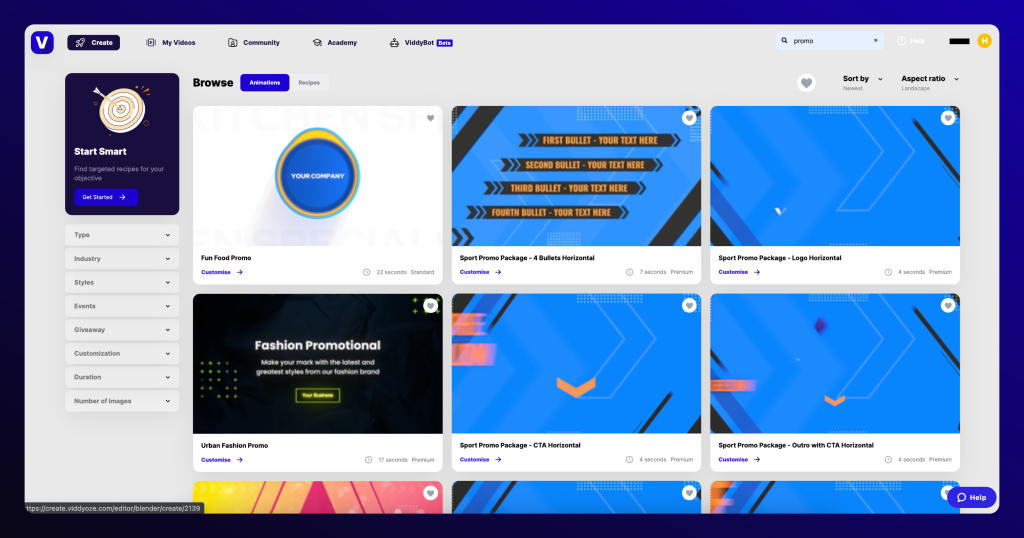 Step 3: Customizing Your Video
Once you've chosen a template, it's time to make it your own. Viddyoze allows you to customize various elements like text, colors, and images.
Add your logo, tweak the text to convey your message, and experiment with different color schemes to match your brand identity. This level of customization ensures that your promo video stands out from the crowd and reinforces your brand.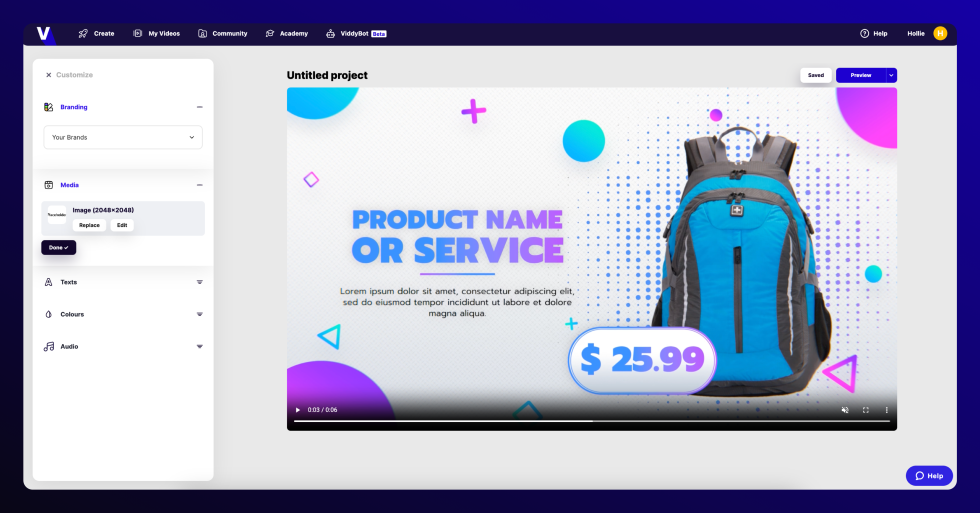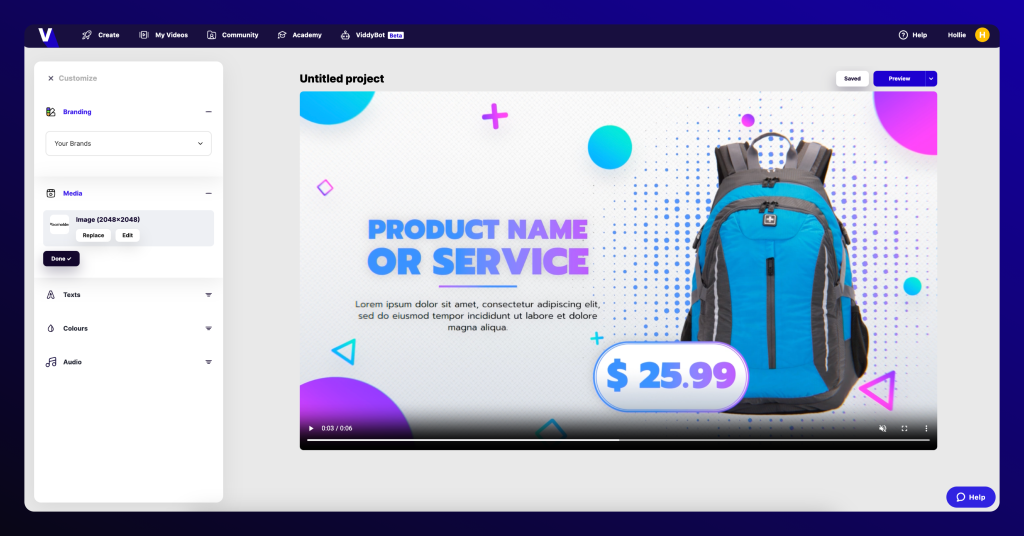 Step 4: Choosing Music and Sound Effects
Audio plays a crucial role in video production, and Viddyoze understands this. The platform provides a selection of audio options and sound effects that you can add to your video.
Choose a soundtrack that complements your promotion's tone, whether upbeat and energetic or calm and informative.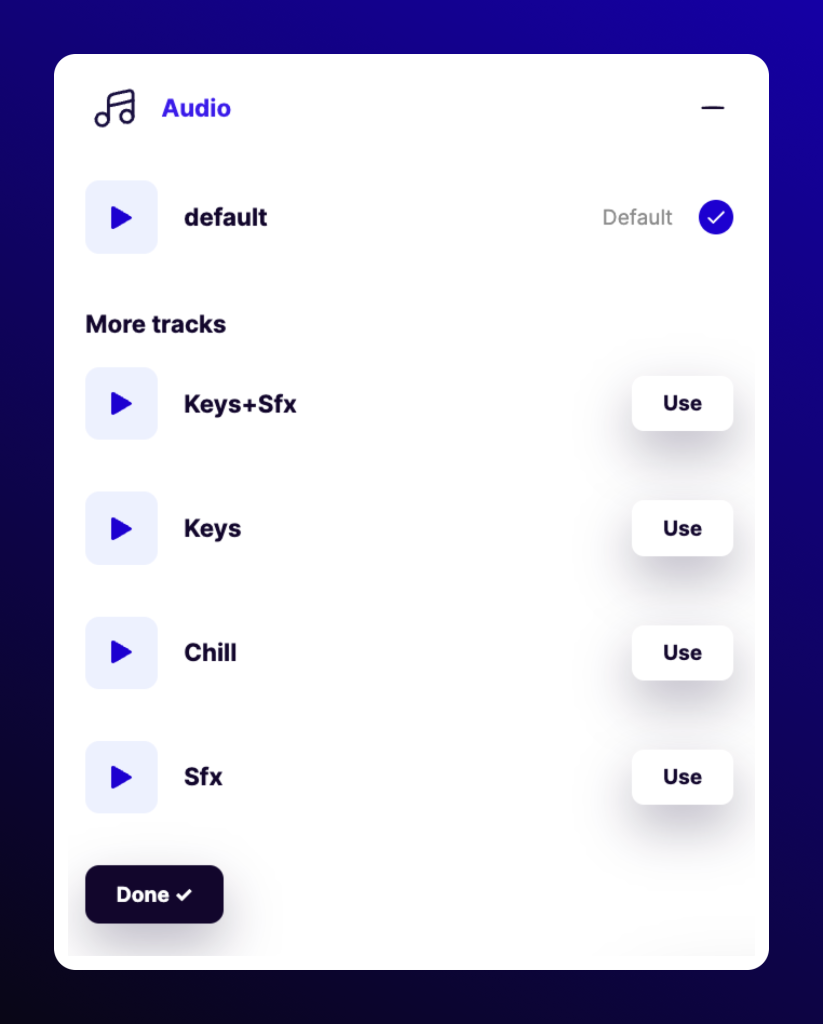 Step 5: Previewing and Finalizing
Before exporting your video, take advantage of Viddyoze's preview feature and make any necessary adjustments. Once you're satisfied with the final product, hit the 'render' button and export the video.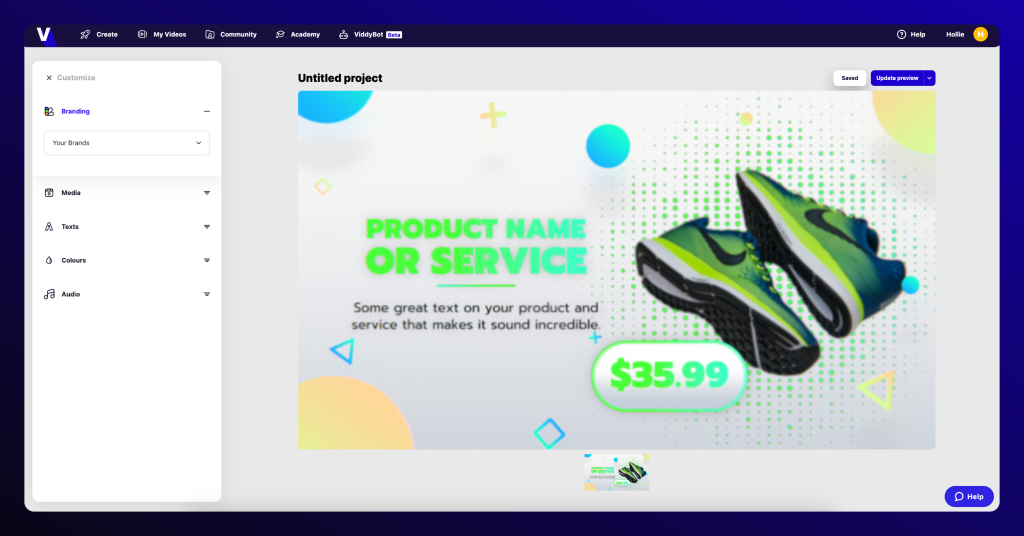 Step 6: Sharing Your Promo Video
It's time to share it with the world. Viddyoze makes it easy to download your creation and will be compatible with various platforms such as YouTube, Instagram, or your website.
Utilize the promotional power of social media to reach a broader audience and generate buzz around your product or service.
Final Thoughts
Learning how to make a promo video doesn't have to be a daunting task. With Viddyoze, you can bring your ideas to life and make a lasting impact on your audience.
Follow these steps, unleash your creativity, and elevate your promotional videos with stunning animations that leave a lasting impression.