Seamless transitions between two segments are essential for viewer engagement and retention. A highly effective way to achieve this is through logo stinger transitions. These transitions effortlessly merge one video segment into another while showing your branding or logo.
In this blog post, we'll share three methods to create logo stinger transitions, including Adobe After Effects, outsourcing on Fiverr, and using Stinger Creator Viddyoze for an efficient and user-friendly solution.
Mastering Adobe After Effects
Adobe After Effects offers many customization options for creating logo stinger transitions. However, it requires some technical know-how. Here's how to create logo stinger transitions using After Effects:
Step One: Design and Concept
Begin by conceptualizing the transition. What style, motion, and effects will best connect your video segments?
Step Two: Import Assets
Import your video segments and logo elements into After Effects.
Step Three: Animation and Effects
Animate your transitions, adding motion, visual effects, and transitions that smoothly guide your audience from one segment to the next. This process isn't automated – it's a manual process. You'll have to learn how to do this if you don't already know.
Step Four: Timing and Sound
Fine-tune the timing and consider incorporating sound effects to enhance the transition.
Step Five: Export
Render the logo stinger transition and export it in your desired format for integration into your video.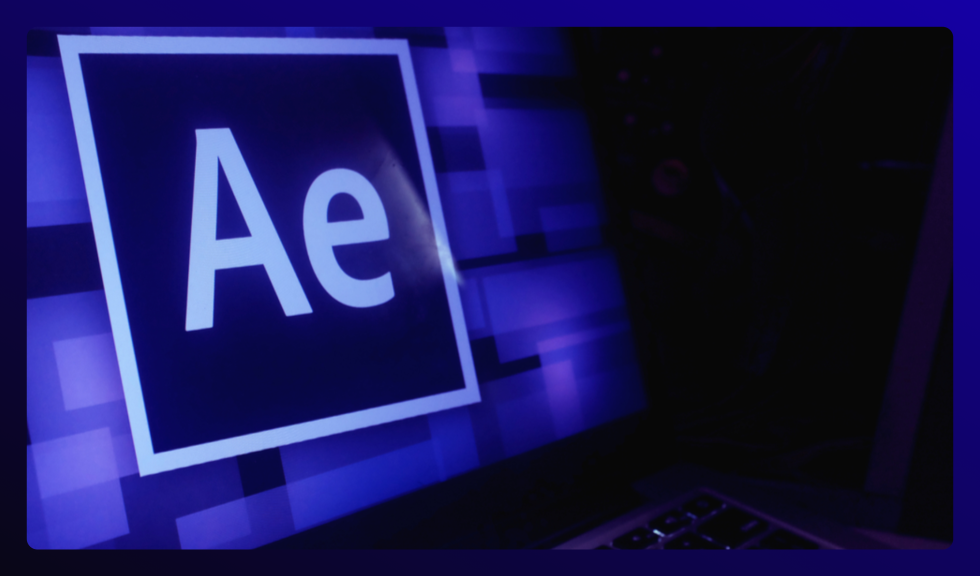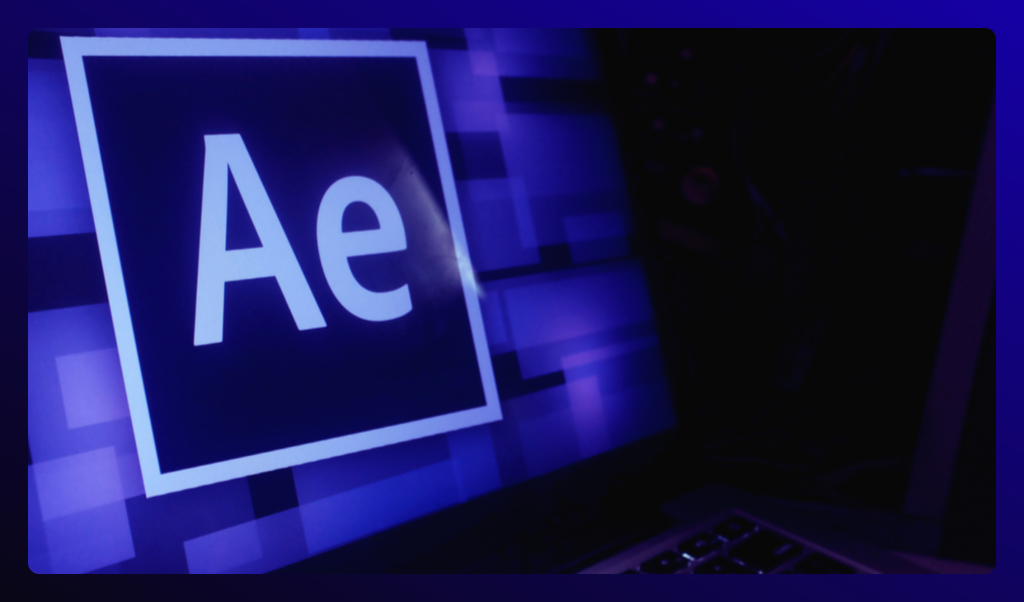 Outsourcing on Fiverr
For those who lack the technical know-how or time to create logo stinger transitions themselves, platforms like Fiverr provide access to skilled freelance professionals who specialize in creating video animations and transitions. Here's how to use Fiverr for your logo stinger transition needs:
Step One: Search and Hire
Visit Fiverr and search for "logo stinger transitions" or "video transitions." You'll find a range of freelancers offering their services.
Step Two: Choose a Freelancer
Check out profiles and portfolios to find the freelancer that suits your style and budget.
Step Three: Share Your Vision
Share your requirements, video files, and any specific preferences with your selected freelancer.
Step Four: Collaboration and Revisions
Provide your feedback and request changes until your transition is what you want.
Step Five: Delivery
Once the logo stinger transition is complete, you'll receive the video file, ready for integration into your videos.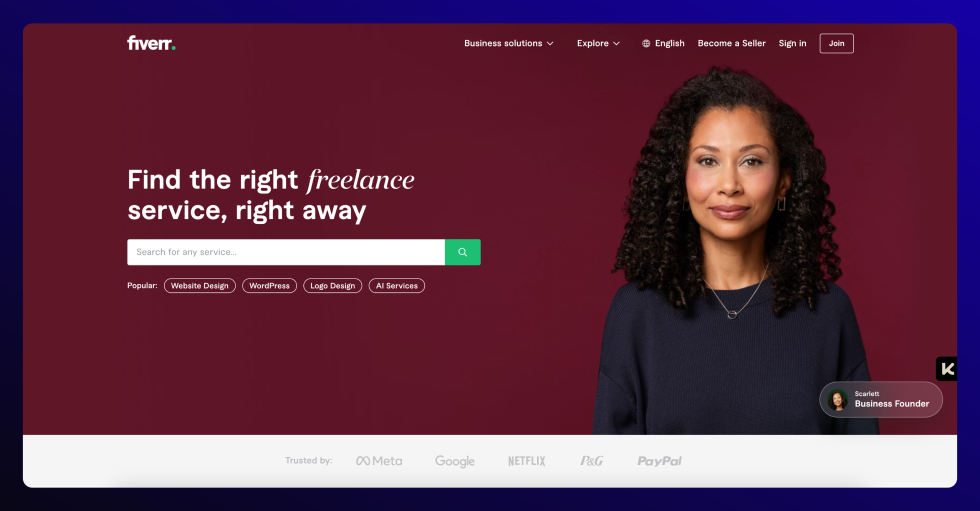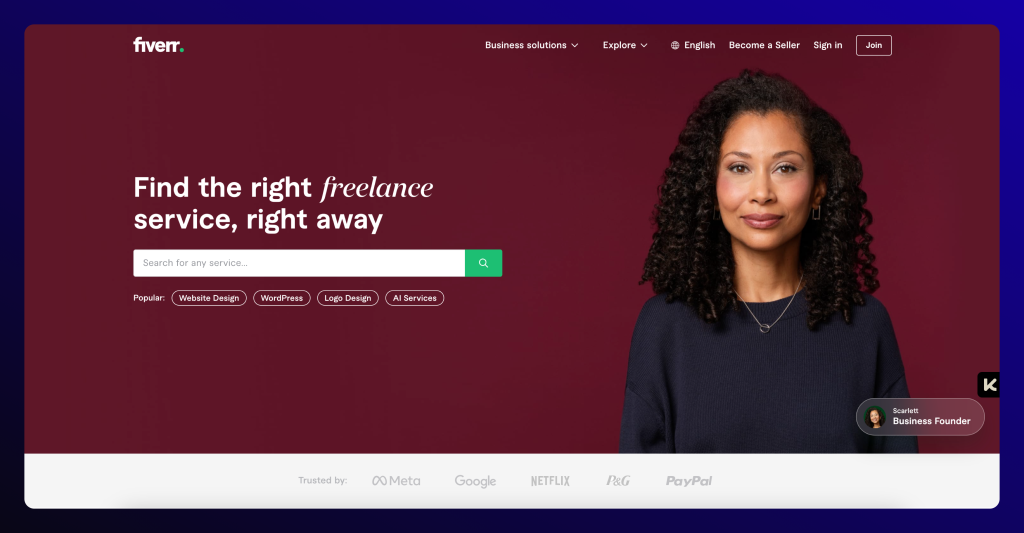 Viddyoze: Effortless and Professional Transitions in Minutes
Unlike the other two options, stinger creator Viddyoze is a user-friendly and efficient tool for creating professional logo stinger transitions. It's an excellent choice if you don't have video editor knowledge or want to avoid outsourcing expenses. Here's how to use Viddyoze for seamless transitions:
Step One: Sign Up
Create a FREE Viddyoze account and access the user-friendly platform.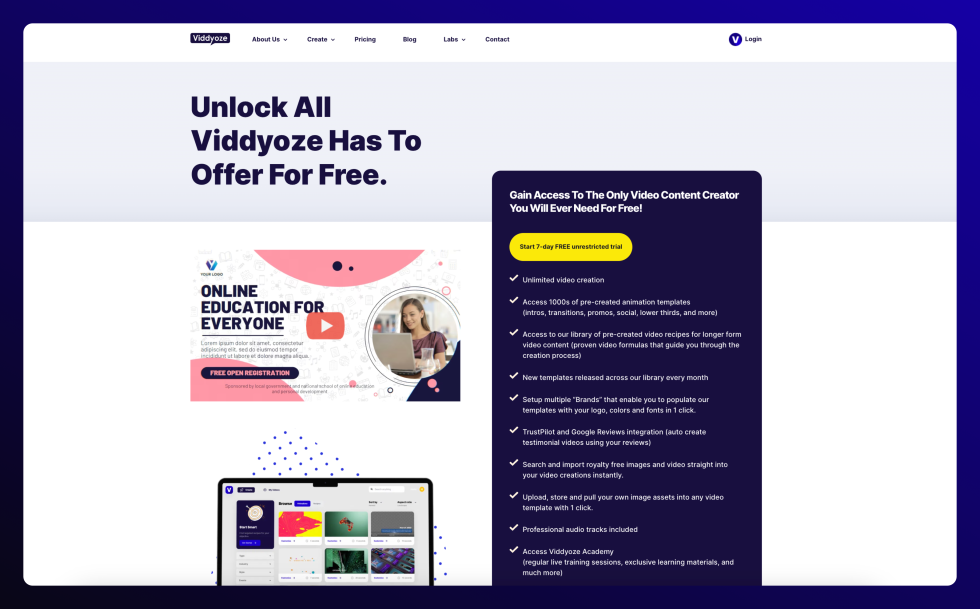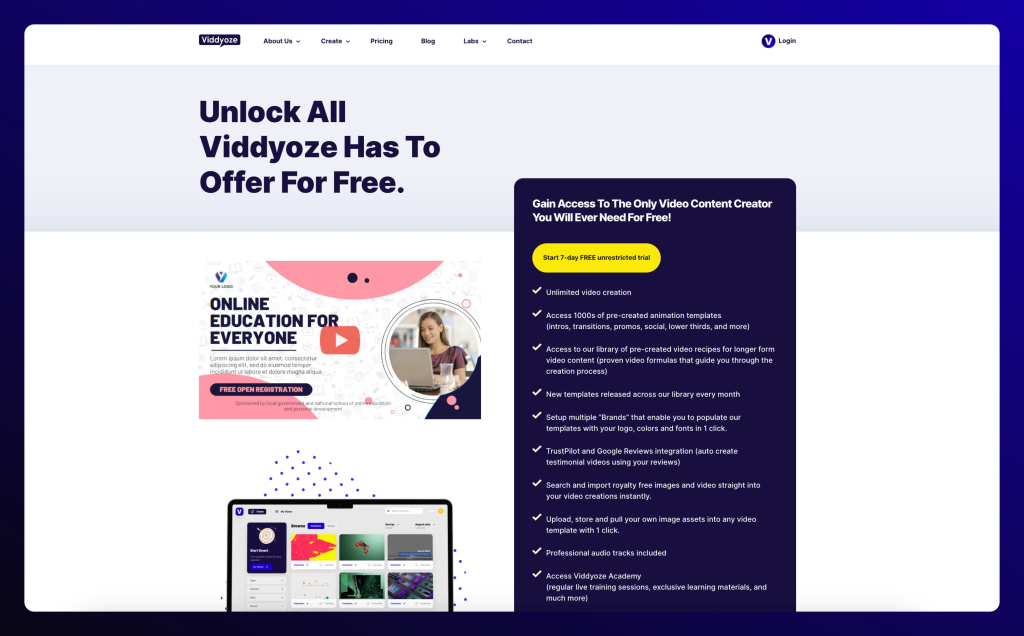 Step Two: Template Selection
Choose from a huge library of pre-designed stinger transition templates.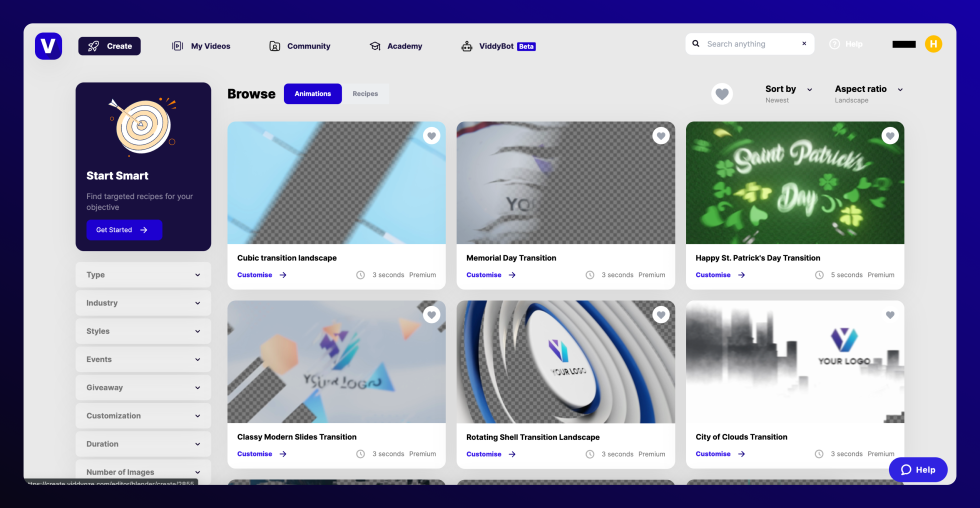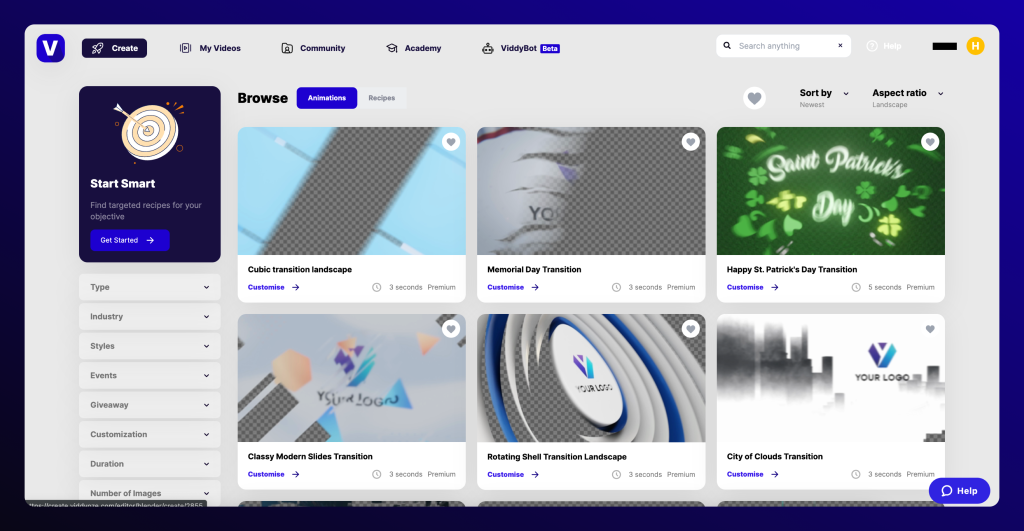 Step Three: Customization
Add your logo, adjust colors, choose an audio track, and incorporate any other text or graphics to personalize your transition.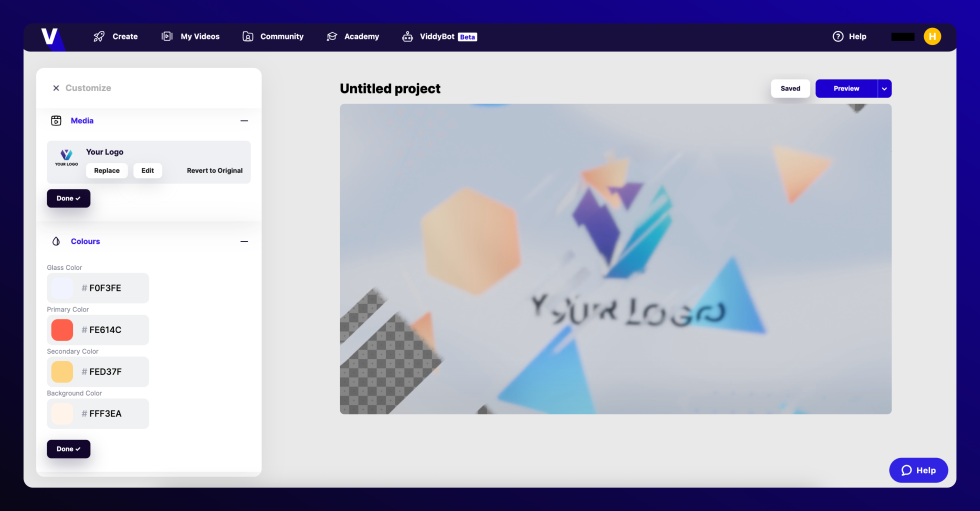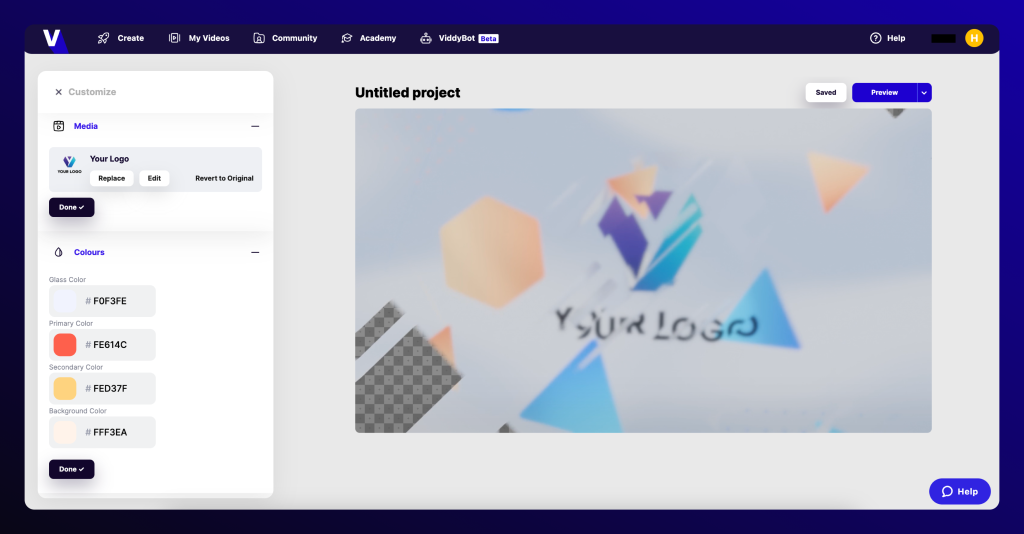 Step Four: Rendering in Minutes
Hit the 'Render' button once you're happy with your transition, and Viddyoze will create the logo stinger transition in just minutes.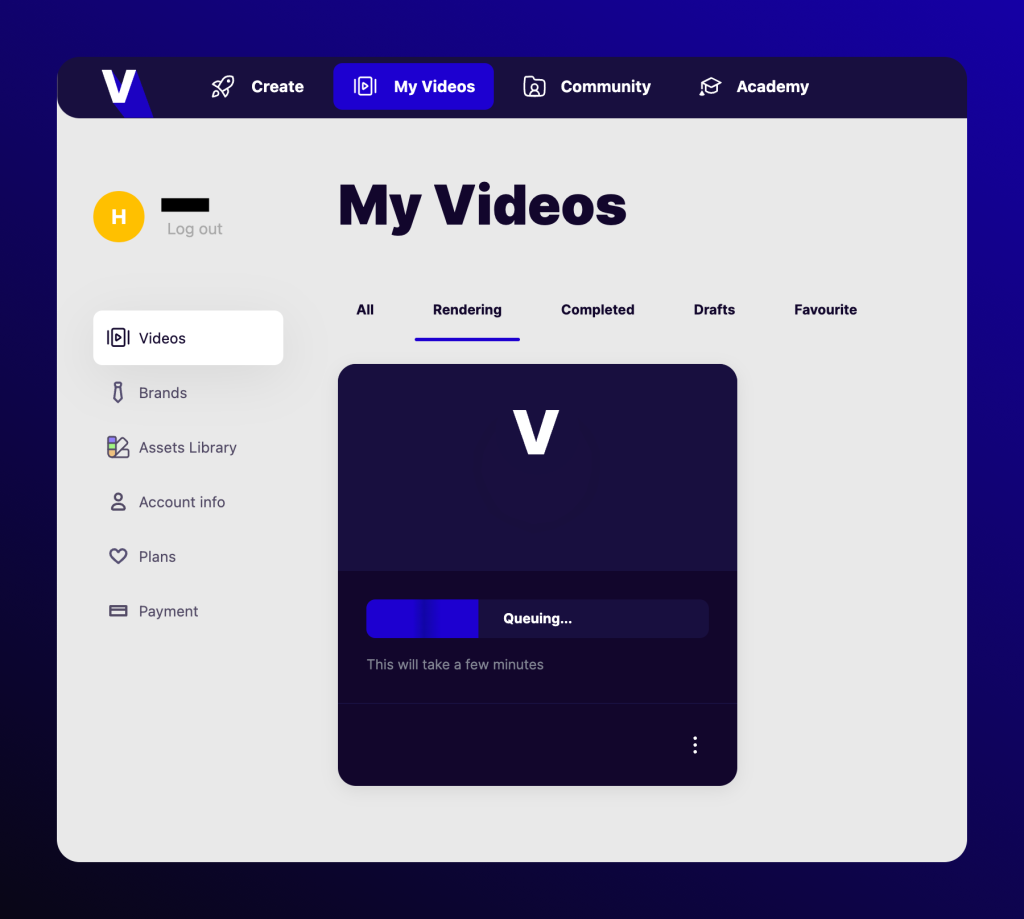 Step Five: Download and Integration
Download the logo stinger transition and add it to your video segments for a polished and professional result, all without any prior video knowledge or wasting time going back and forth with an outsourced creator.
Final Thoughts
Creating captivating and seamless logo stinger transitions can hugely improve the quality of your video content. Whether you opt for the complete creative control of Adobe After Effects, seek professional assistance on platforms like Fiverr, or leverage the ease and efficiency of stinger creator Viddyoze, these three methods can all be used to create a killer transition stinger.
The important thing to remember is that with Viddyoze, you can create your logo stinger transition in just minutes without needing any video knowledge or outsourcing expenses!