Stinger transitions serve two purposes: supporting the flow between shots and reinforcing your brand identity.
In this blog post, we'll delve into what a stinger transition is and show how you can easily create one for your videos using an online stinger transition maker.
What is a Stinger Transition?
A stinger transition seamlessly moves your audience from one video segment to another while featuring your logo. This combination of a smooth transition and brand promotion makes stinger transitions a valuable asset for content creators, businesses, and anyone looking to leave a lasting impression.
Stinger transitions come in various styles and are frequently used in marketing, corporate videos, YouTube content, and more. Check out some example stinger transitions created using Viddyoze. 👇
Using Viddyoze's Stinger Transition Maker
The Viddyoze app simplifies the process of crafting logo stinger transitions. Here's a step-by-step guide on how to create stinger transitions using Viddyoze:
Step One: Sign Up for a Free Viddyoze Account
To get started, sign up for a FREE Viddyoze account. Viddyoze offers a user-friendly platform, making it easy for both beginners and experienced video creators to create stinger transitions. By signing up, you can access the entire, extensive library of stinger templates.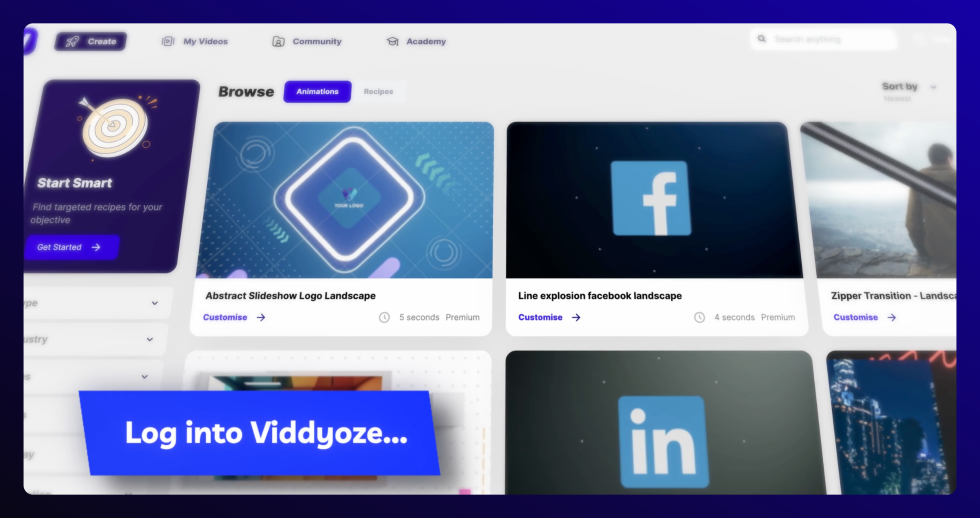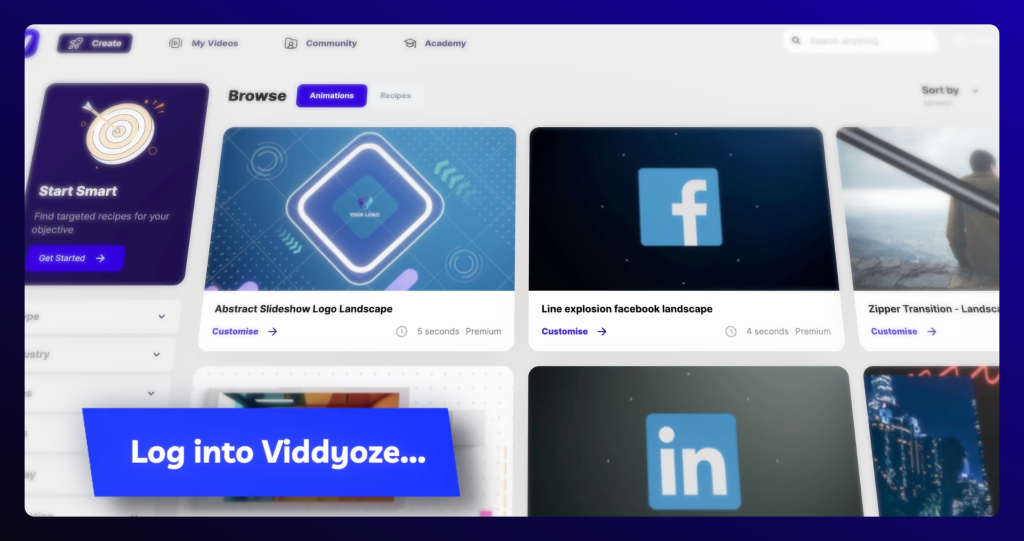 Step Two: Choose a Template
Once logged in, you'll see this huge selection of stinger transition templates. Browse these templates to find the one that best suits your video's style and content. Select the template that aligns with your vision.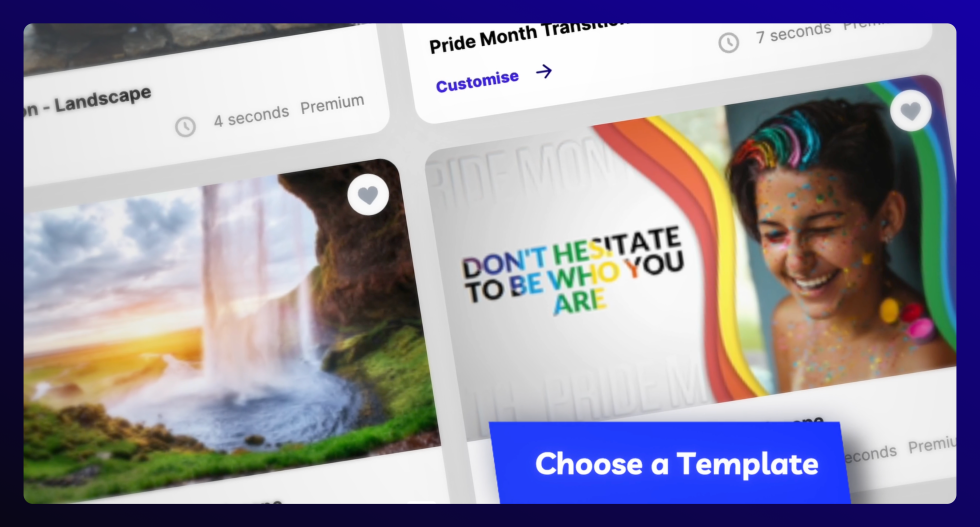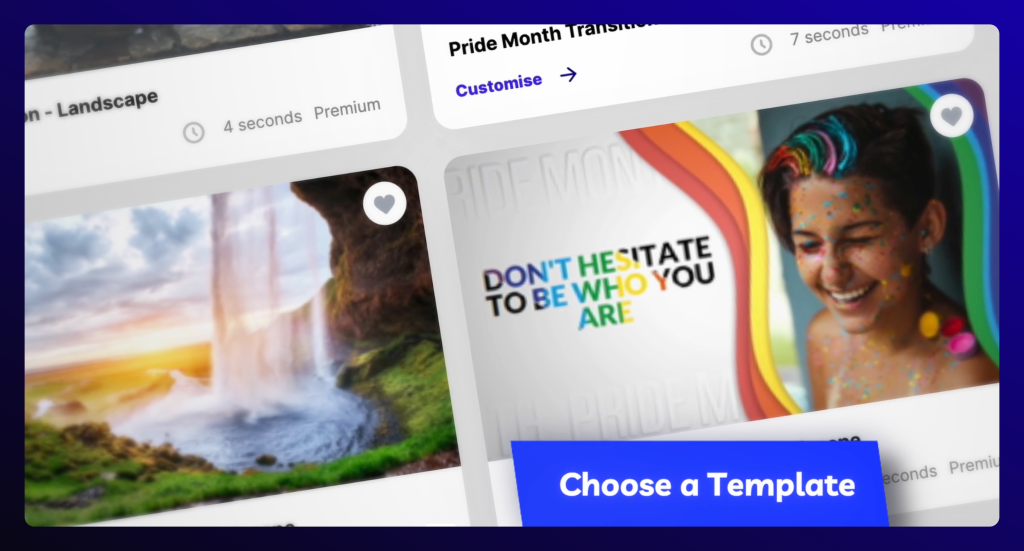 Step Three: Customize the Template
Customization is the key to making your stinger transition unique. Viddyoze allows you to customize your chosen template by adjusting colors, fonts, and adding your images. You can incorporate your logo or any other graphics to brand your stinger transition at this step.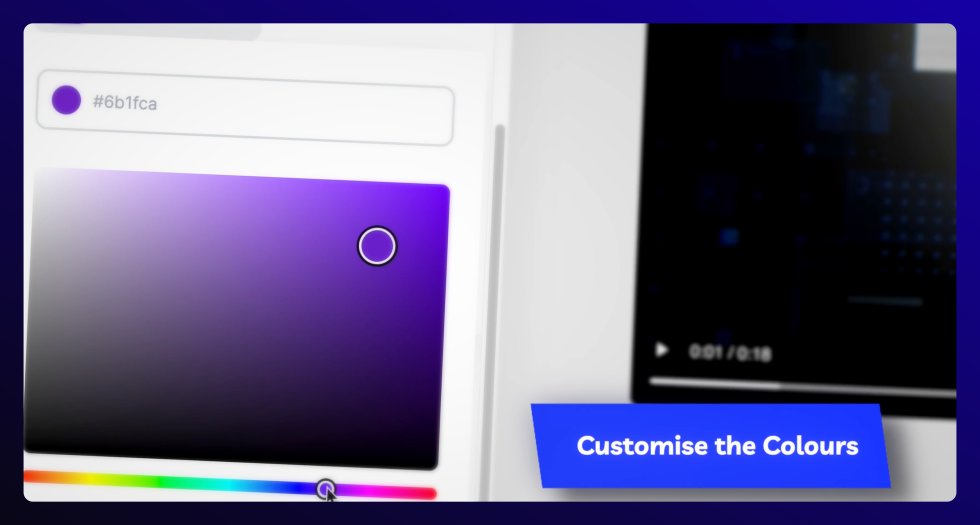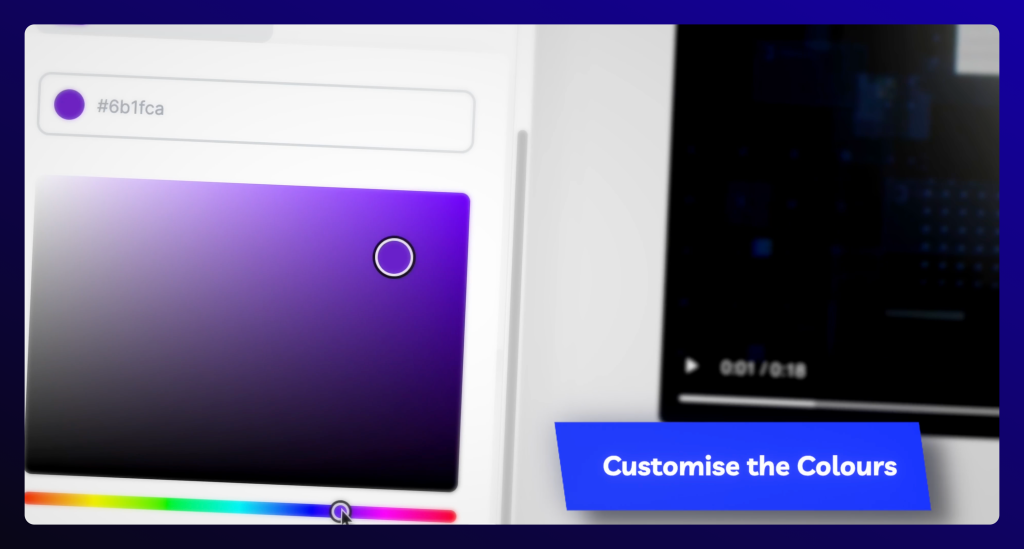 Step Four: Preview and Click Render
Before finalizing your stinger transition, preview it to ensure it meets your design expectations. Once you're happy with your creation, click the "Render" button. Viddyoze will then generate the stinger transition for you.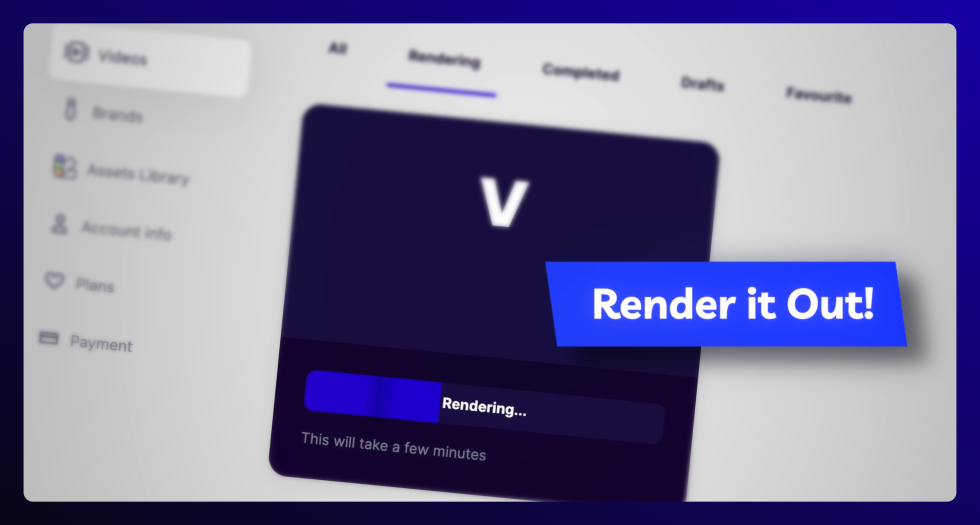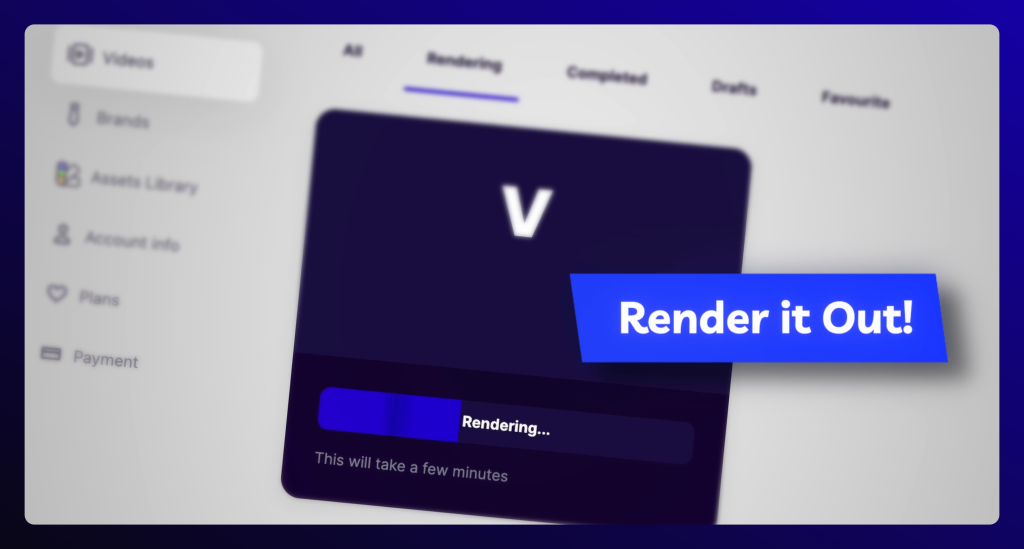 Step Five: Download and Add to Your Other Content
After the rendering process is complete, download your stinger transition. You can then easily import it into your preferred video editing software!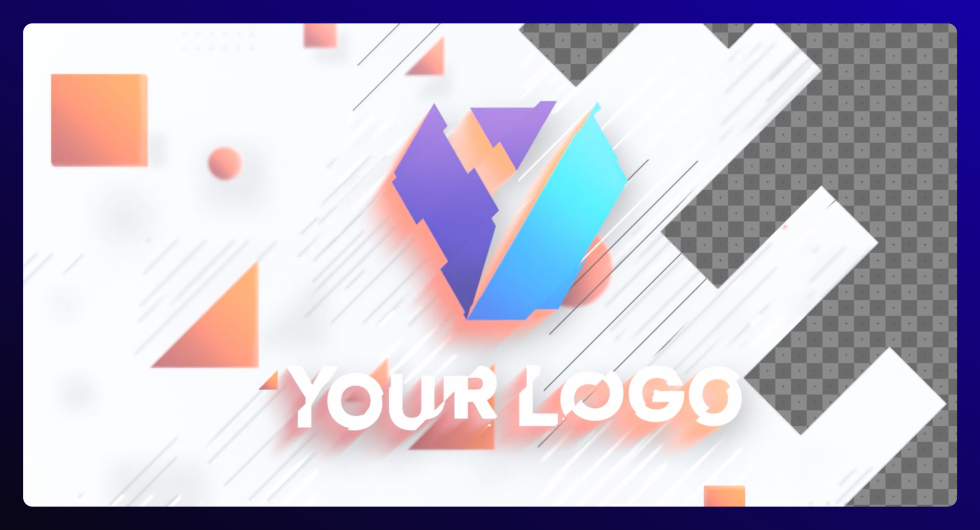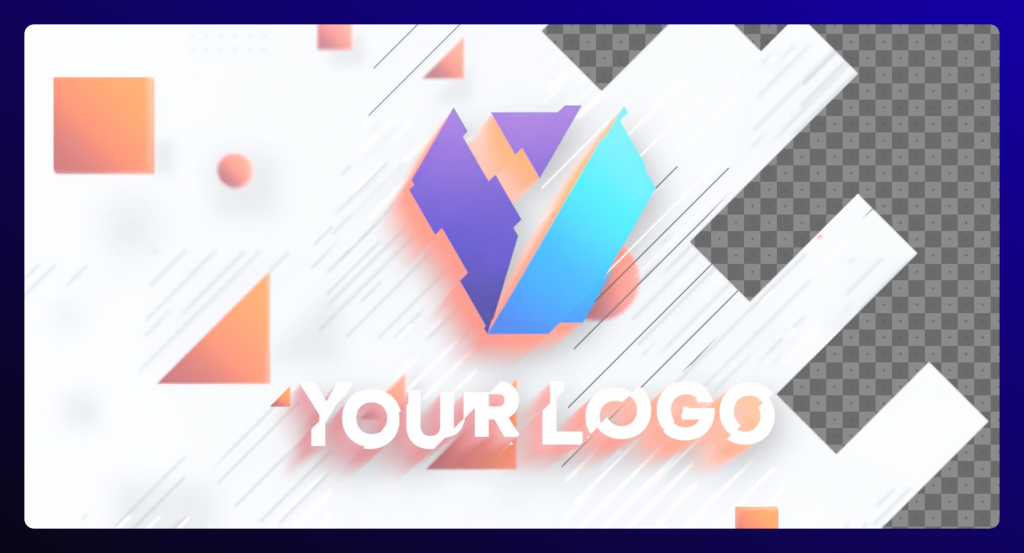 It's That Easy!
By following these steps, you can easily create a professional and visually engaging stinger transition that enhances the overall quality of your video content. 
Viddyoze's user-friendly interface ensures that content creators of all levels can create a stinger transition. Whether you're a vlogger, live streamer, or business owner, adding stinger transitions to your videos is a smart strategy for boosting engagement and reinforcing your brand identity.
Final Thoughts
Stinger transitions not only contribute to the seamless flow of your videos but also serve as powerful brand reinforcement.
With a stinger transition maker like Viddyoze, crafting transitions is a breeze, enabling you to make your content more visually engaging and memorable.
Whether you're a business owner, content creator, or marketer, incorporating logo stinger transitions into your videos is a smart way to stand out and leave a lasting impression.