Viddyoze User Feedback Session!
Hello Viddyoze community!
We recently had a valuable user feedback session with 15 enthusiastic community members, and we wanted to share their insights and suggestions with all of you.
Celebrating Progress: Your Voices, Our Success
We're over the moon about the positivity within the community. Your feedback drives us, and we're delighted to hear your enthusiasm for the strides we've made since our last release.
One common sentiment expressed during the session was the desire for more frequent beta testing and user feedback opportunities before major launches.
We appreciate your enthusiasm for participating in beta testing and agree that involving the community more extensively in the development process is beneficial for all parties involved.
While there is a lot of excitement for what the future holds in terms of AI integration, we understand that some of you may be nervous about another big launch. Rest assured, we are committed to learning from past experiences and making the transition as smooth as possible.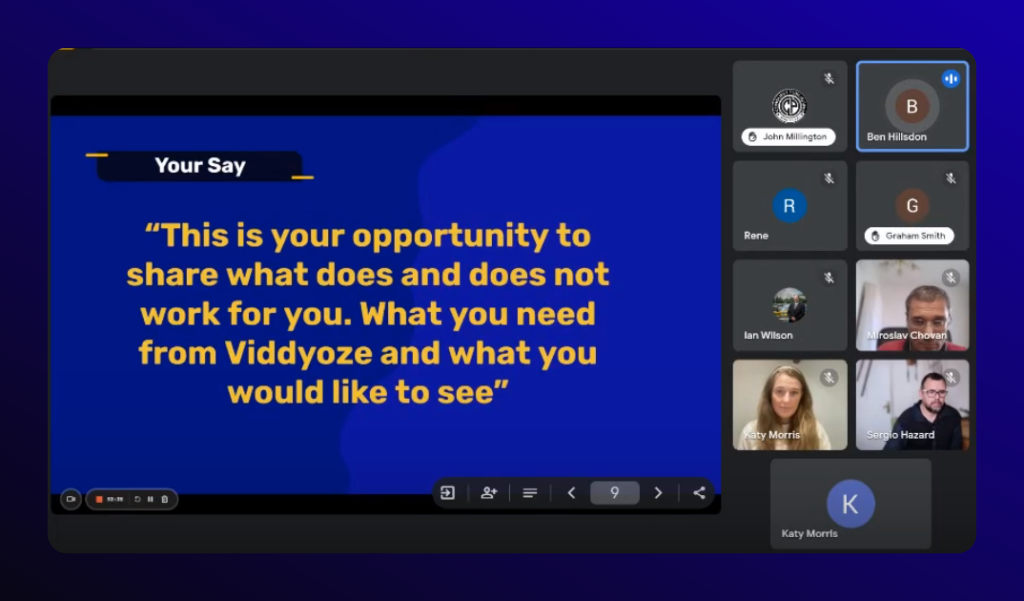 Your Wishlist, Our To-Do List
🔤 Font Customization Making a Comeback
Font customization is on our radar, and we're gearing up to squash this known issue once and for all.
🗑️ Cleaning up Your Asset Library
Asset management headaches? We've got solutions brewing – from asset deletion to smarter storage options.
💬 Community Connection: The Template Tip Group (Set Up Since The Feedback Session)
One of your requests was a dedicated feedback channel on Discord, and this is now live, helping you master the art of templates.
👇 Downloadable Animation Details
Need specifics? We're working on a downloadable spreadsheet with all the animation template details you crave.
📱 Updating Socials
Stay tuned for refreshed social media templates and logos that reflect the evolving platforms.
🔤 Naming Consistencies
We're tweaking download file names to ensure your projects and templates are easily identifiable.
🔇 Silence is Golden: Removing Audio
Your desire for audio control has been heard, and we're actively working on this known issue.
🎨 Color Picking Made Easier (Fixed Since The Feedback Session)
You wanted the color picker to be more accessible and user-friendly for all setups – and now it is!
🖱️ Navigate with Ease: Page Jumping Magic
Say goodbye to endless scrolling. We're exploring options to let you jump to your desired template page effortlessly.
⏩ Speeding up Previews
We'll be addressing any slowness in animation previews and to ensure your workflow is lightning-fast.
Redefining Rendering Time Expectations
During the feedback session, rendering was a hot topic.
We discussed what constitutes an acceptable render time, and while responses varied from under 60 seconds to 10 minutes, the consensus was that confidence in render timeframes under 10 minutes is essential.
We are actively working on optimizing rendering to meet your expectations and minimize uncertainties.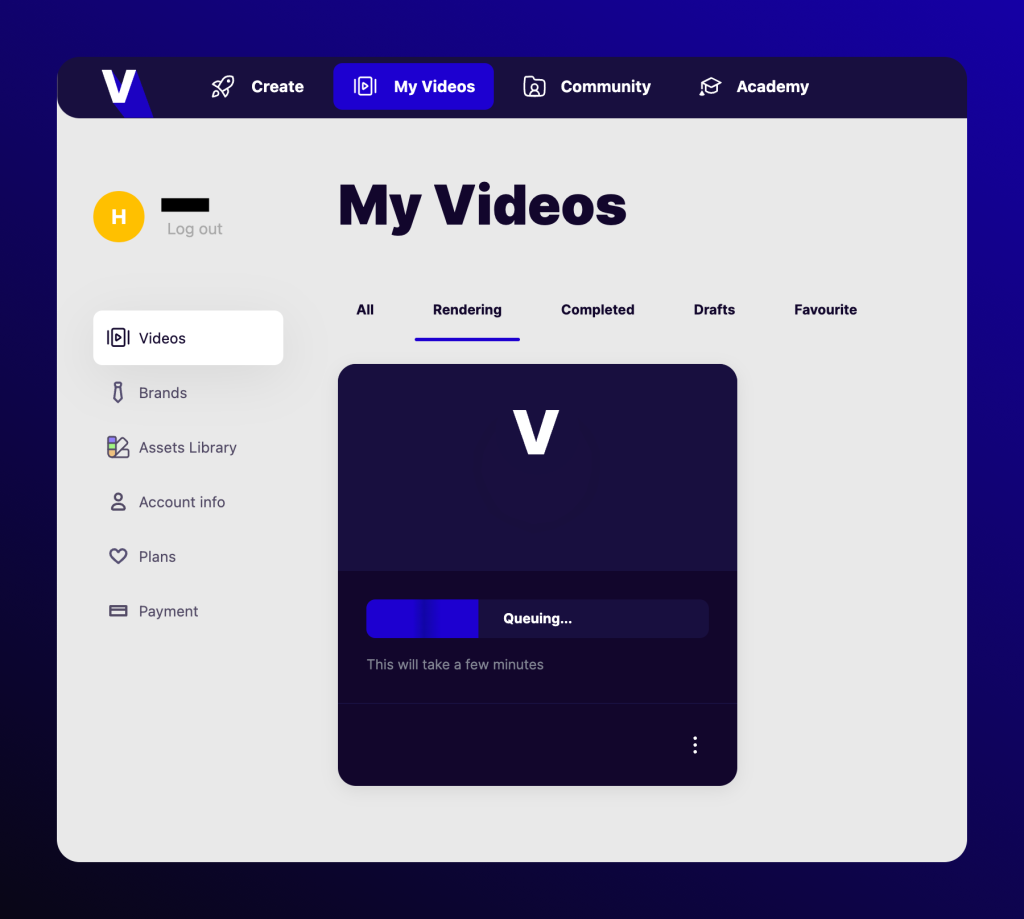 Celebrating Together: Our Incredible Birthday Webina
Our recent birthday webinar was nothing short of epic.
We dove deep into the bug fixes that have been on your minds. It was a fantastic opportunity to address your concerns and provide detailed insights into how we're tackling these issues.
Your reactions and engagement during this segment were amazing, and we're thrilled to have such an engaged community.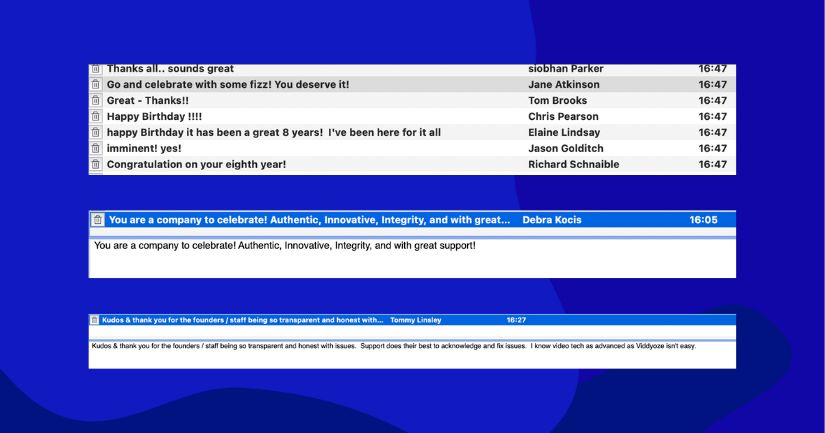 What's on the horizon for Viddyoze? We unveiled a sneak peek of our upcoming roadmap during the webinar. We're committed to keeping you in the loop about the exciting features and improvements we have in store.
But that's not all! A free gift was shared with our community, and the response was overwhelming. We're delighted that you loved it, and it's just a small token of our immense appreciation for your unwavering support.
Log in to your Viddyoze account to claim the free templates given away during the celebrations!
If you missed the birthday webinar or want to relive the magic, you can watch the full replay here.
That's All For Now!
Your feedback fuels our progress. From the illuminating feedback session to our incredible birthday webinar, you've shown us that the Viddyoze community is unstoppable.
The future holds endless possibilities for Viddyoze, and we're here to make it extraordinary.
Keep the feedback coming – we're listening, learning, and evolving for you!